Cosmetic Veneers Diagnostic Waxup by The Art Of Aesthetics located in San Francisco CA Bay Area California.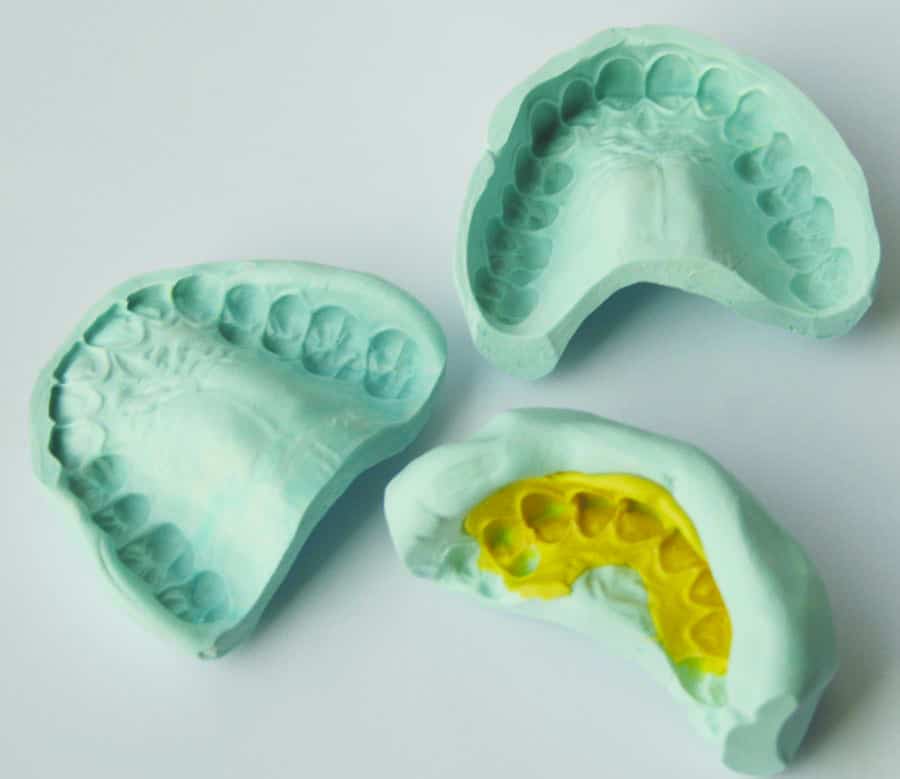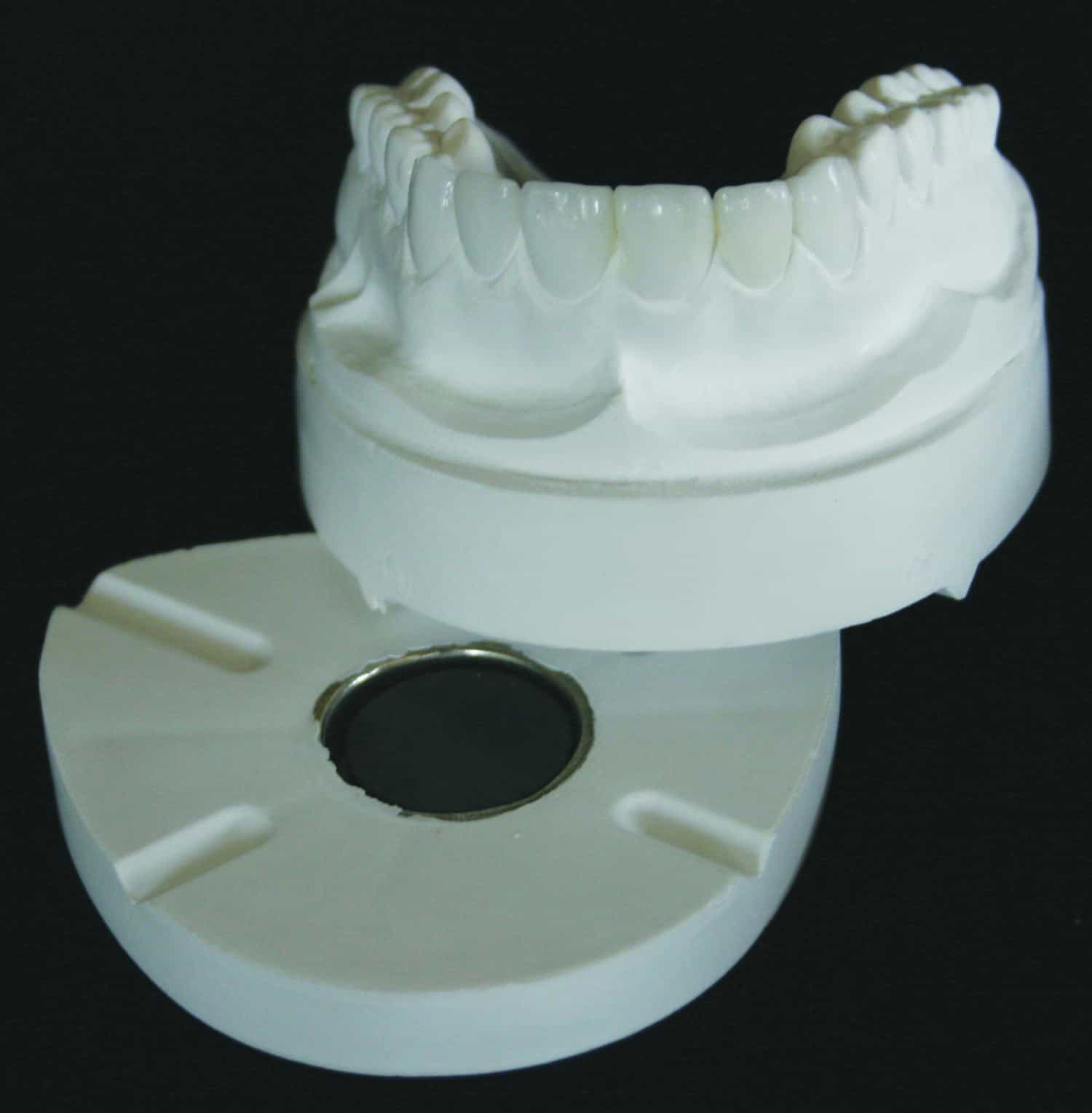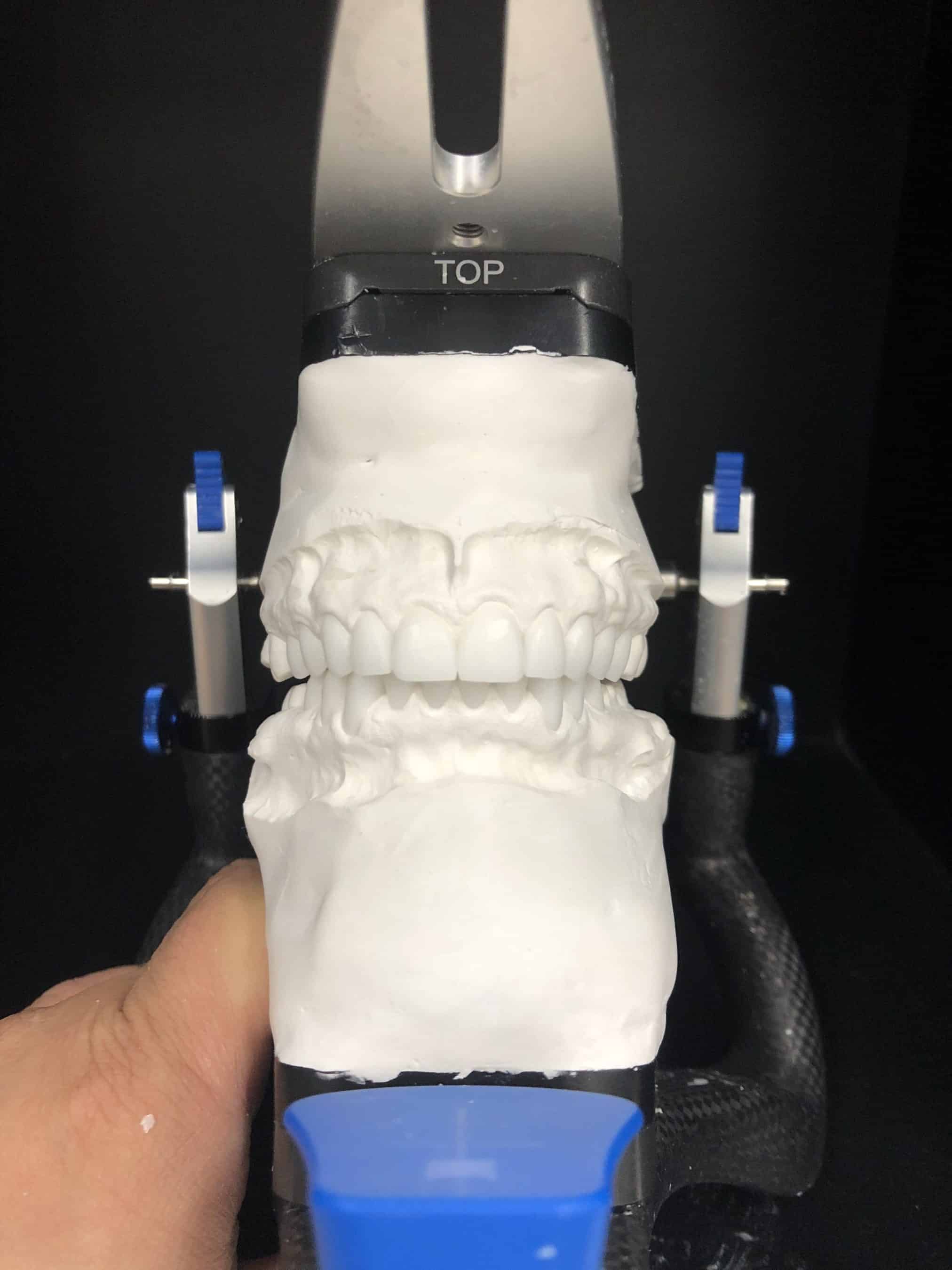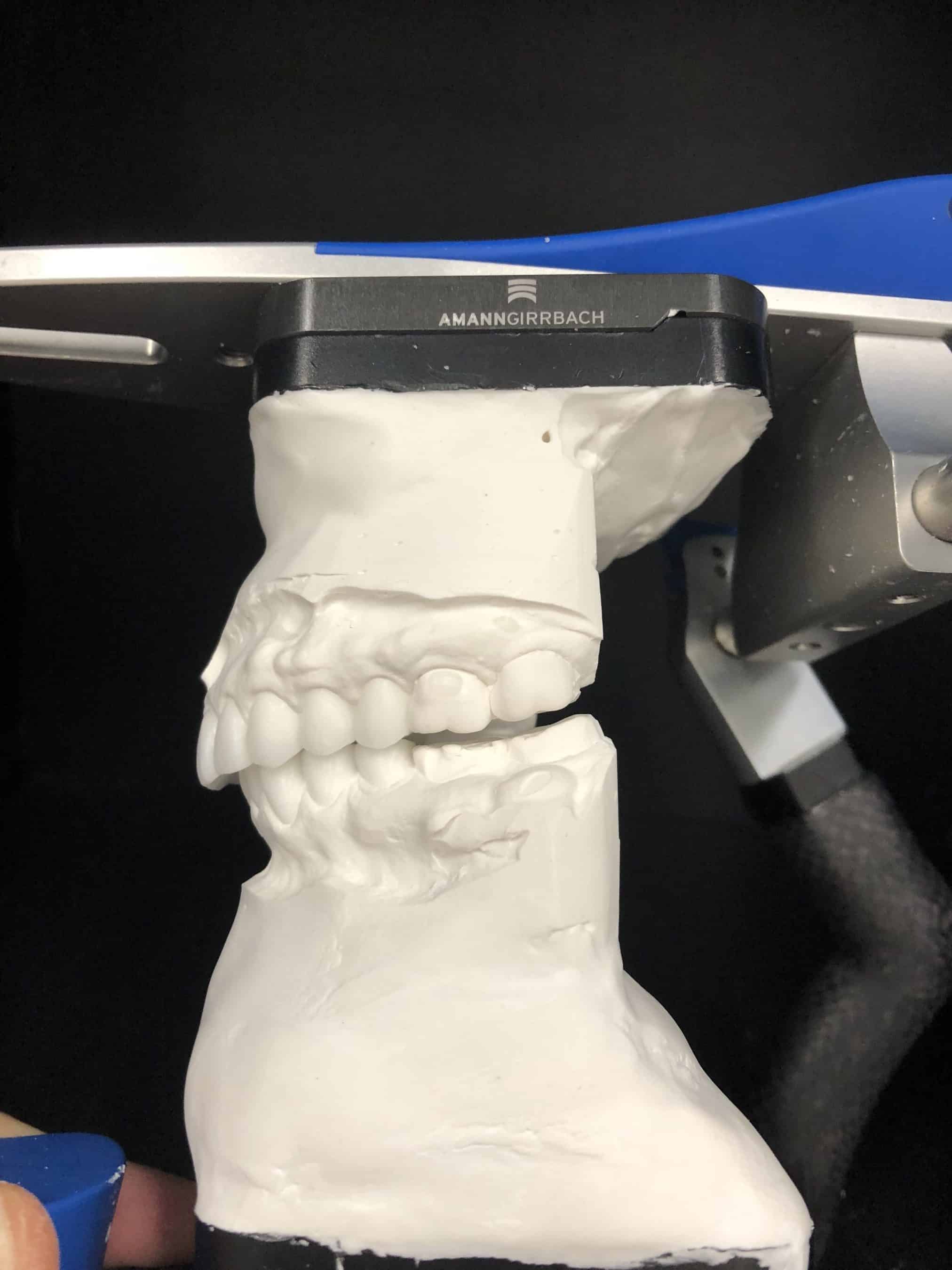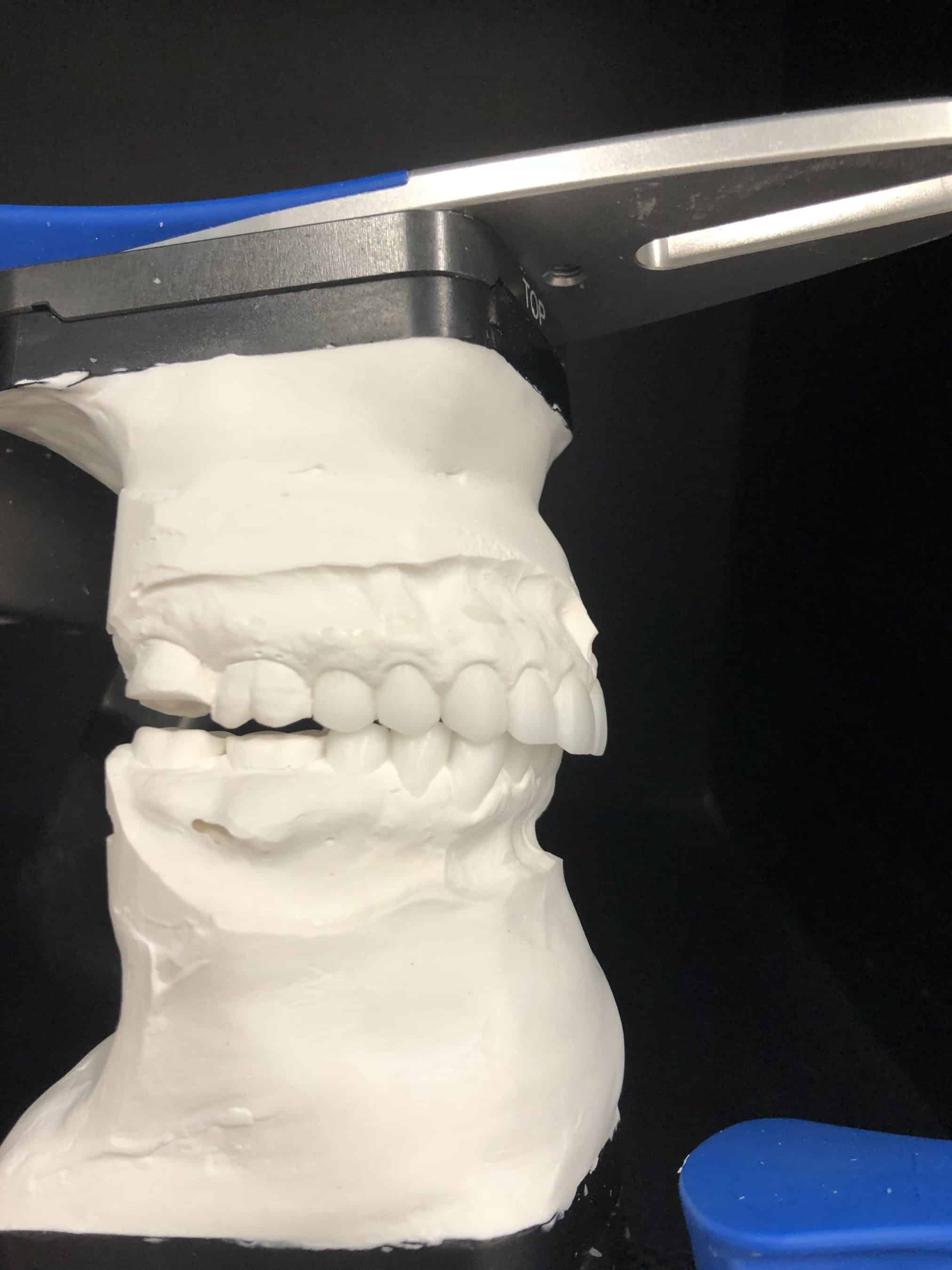 Disclaimer and Copyright
Welcome to The Art Of Aesthetics Cosmetic Dental Laboratory in Santa Rosa CA. Please note that all content on this website (and other affiliated websites) is for your information only. It is not intended for diagnosis or treatment. The website is not evaluated or approved by any dentists or experts. Use at your own risk. The Art of Aesthetics dental lab in Santa Rosa CA and its affiliates are not responsible for misinformation or misinterpretation of this website's content. Please contact your dentist if you have any questions about any products or treatments. All content on this website is original. Copying or using the website content without permission is prohibited by law.