Cosmetic Dental Laboratory
iDental Lab Cosmetic Dental Laboratory
Discover the efficiency and effectiveness of iDental Lab cosmetic dental laboratory. When you need reliable, top-quality services for your dental cosmetic cases, contact us. iDental Lab uses the latest, most innovative technologies to produce dental veneers exact duplicate to your study model or aesthetic diagnostic waxup.
Our well-trained and highly skilled ceramists deliver cosmetic porcelain veneers to upscale dentists in the world, for example, United States, Australia, and New Zealand. Find out more today about what we do and how we can be the dependable and precise supplier you need.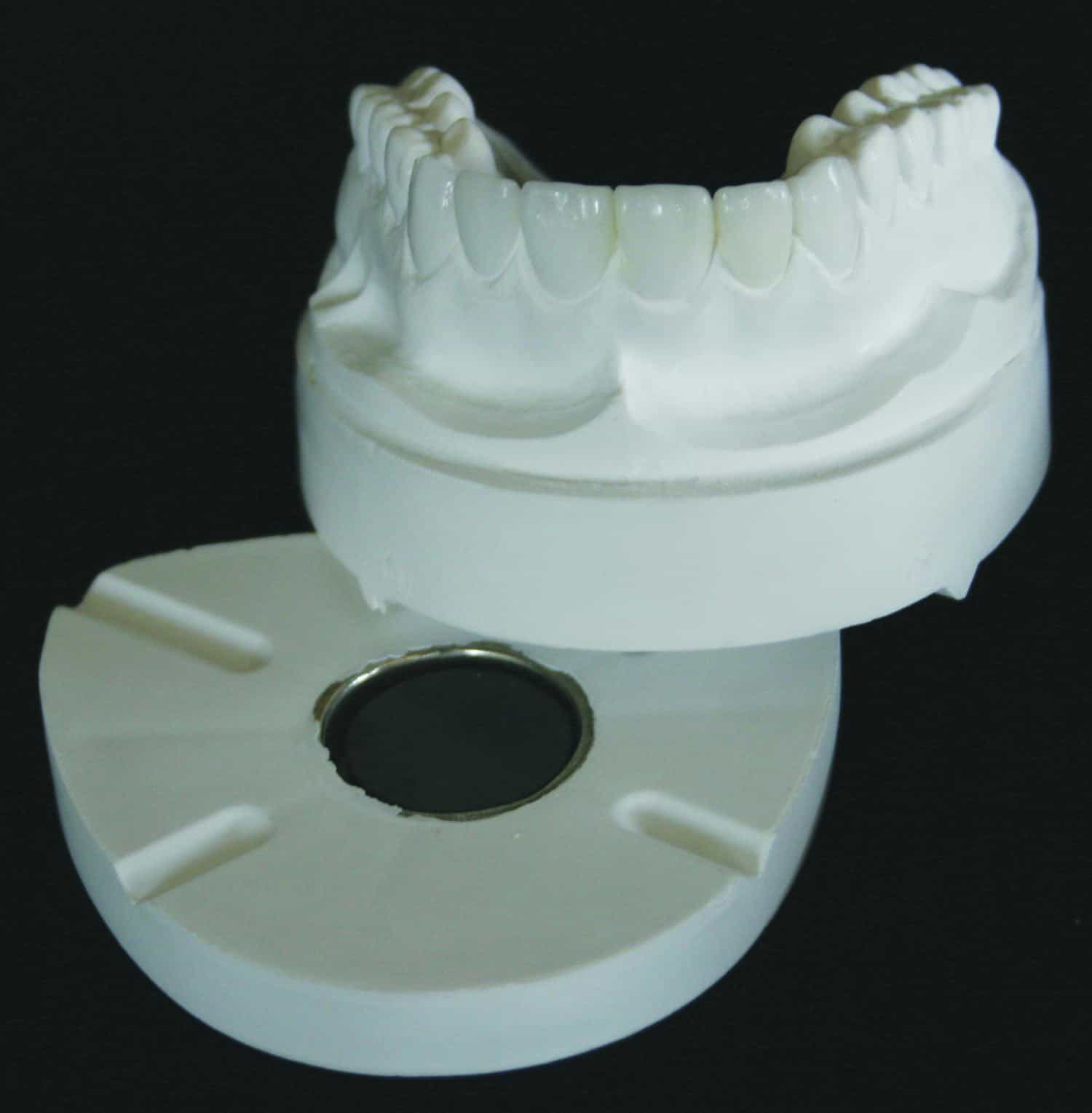 The Cutting-Edge Lab with Free Delivery
iDental Lab cosmetic dental laboratory has the consistency and flexibility to deliver superior veneers and crowns for your patients, carefully prepared by our experienced team of professionals. We can accept conventional impressions or any dentist digital impressions. We'll adapt to your need to help you take your dentistry work to the next level.
If you partner with us, you'll get a highly qualified technician individually assigned to handle all of your cases, including in-house 3D model printing capability. Communication will be easy as you coordinate with our team. Pickup and delivery are free to our first-level clients in the United States, UK, Sydney, Melbourne, Brisbane, Perth, and all of Australia. Also, we ship upscale dental cosmetic offices in New Zealand. Finally, getting excellent dental cosmetic restorations produced for your clients in a timely fashion is easier than ever from iDental Lab cosmetic dental laboratory.
Cosmetic Dental Laboratory Services
As iDental Lab cosmetic dental laboratory, we face many challenges, such as finding good technicians, transitioning to digital, and ever-increasing costs related to the latest technologies and materials. Furthermore, we have to deal with stiff competition from low-quality cosmetic dental laboratories around the world.
The only way we can survive is by providing the highest quality products and services. We are not a mass-producing dental laboratory, but quality-minded providing services to a few top dentists worldwide. One way we maintain high consistency and quality is that every client is assigned a dedicated technician. We do not switch from technician to technician. 
As a result, we take a little longer to fabricate your diagnostic waxup, cosmetic porcelain veneers, or zirconia crowns. For this reason, we ask for ample time to work on your cases.
We do not rush by pooling among available technicians.
iDental Lab Cosmetic Dental Laboratory offers two Levels of Services:
First-Class Level – this is equivalent to the master level at other cosmetic dental laboratories in Australia. Only a handful of technicians in the world match this level of quality. For example, unmatched aesthetics, consistency, and high-quality crowns, bridges, and cosmetic porcelain veneers.

Premium Level – this is equivalent to the elite level at other cosmetic dental laboratories in Australia or New Zealand. With a dedicated technician for each client, we can achieve the most consistent quality crowns and veneers for your practice.
If your goal is to save money on your patient's smile, then we must ask you to look elsewhere. We selectively choose to work with a few quality patient-minded dentists around the country. This is the reason why our clients stay with us until they retire or sell their practices. Every year, our clients who have been with us for many years retired. Therefore, we are looking for similar, high-quality dentists to replace them.
We ship to all locations using a worldwide shipping carrier.
At iDental Lab Cosmetic Dental Laboratory, we accept digital and non-digital impressions. Please select us from your Trios, iTero, Carestream, Cerec, or True Definition scanner. Hurry, our space is limited!
You will see why our satisfied clients work with us for many years. We don't take our clients for granted. We will earn your business with every single case you send to us.
Licensed Dental Professional
iDental Lab works with dentists all over the world. We provide them with everything they need to take care of their patients and give them the smiles they deserve.
We're here to support your work with cosmetic implants, crowns, bridges, and porcelain veneers. Every one of our dental laboratory professionals possesses a post-graduate degree in technology. We passed the board exam and received a license to practice.
Give Your Patients the Smile They Deserved
Please send us the model to wax up to ensure the final porcelain veneers will be ideal for your patient. 
iDental Lab Cosmetic Dental Laboratory offers various choices for affordable porcelain veneers:
IPS e.max layered cosmetic porcelain veneers for strength and aesthetic.

Empress Esthetic cosmetic porcelain veneers for superior aesthetic.

Feldspathic razor-thin cosmetic porcelain veneers for nature smile.
We can print 3D models from your digital impressions:
Align iTero intraoral scanner

3Shape TRIOS intraoral scanner

3M True Definition intraoral scanner

Sirona Cerec inLab intraoral scanner

Carestream intraoral scanner
If you're ready to start working with the small elite team of experienced professionals at iDental Lab, call today or fill out our online contact form. Please don't settle for a lesser quality. Location is no longer a factor in this digital era of dentistry. Please find us at Trios or iTero scanner today or contact us if you need help to connect.
Find out why so many top-rated dentists trust iDental Lab Cosmetic Dental Laboratory for precision and consistency, especially when it comes to important dental cases. Call today or connect with us in whatever way is most convenient. You can reach us by a telephone number, email, Skype, Viber, iMessage, or through our online contact form. We are only your Align iTero, 3Shape Trios, or Cerec intraoral scanner away!