Elite Cosmetic Dental Laboratory
An Elite Cosmetic Dental Laboratory
iDental Lab is an elite cosmetic dental laboratory whose specialties are cosmetic porcelain ceramic veneers. Unlike general laboratories, iDental Lab specializes in cosmetic and implant restorations and employ world-class techniques and styles.
We are consistent in our products and services, by striving to provide the same work ethic you give your patients, solidifying the relationship with you and your customers and increasing your trust in us. Each of our expert lab techs here at iDental Lab is trained and updated on the latest trends to assist us in providing top-notch customer service and excellent and affordable products. We also ensure that our process exceed industry standards to maintain quality, especially in our products.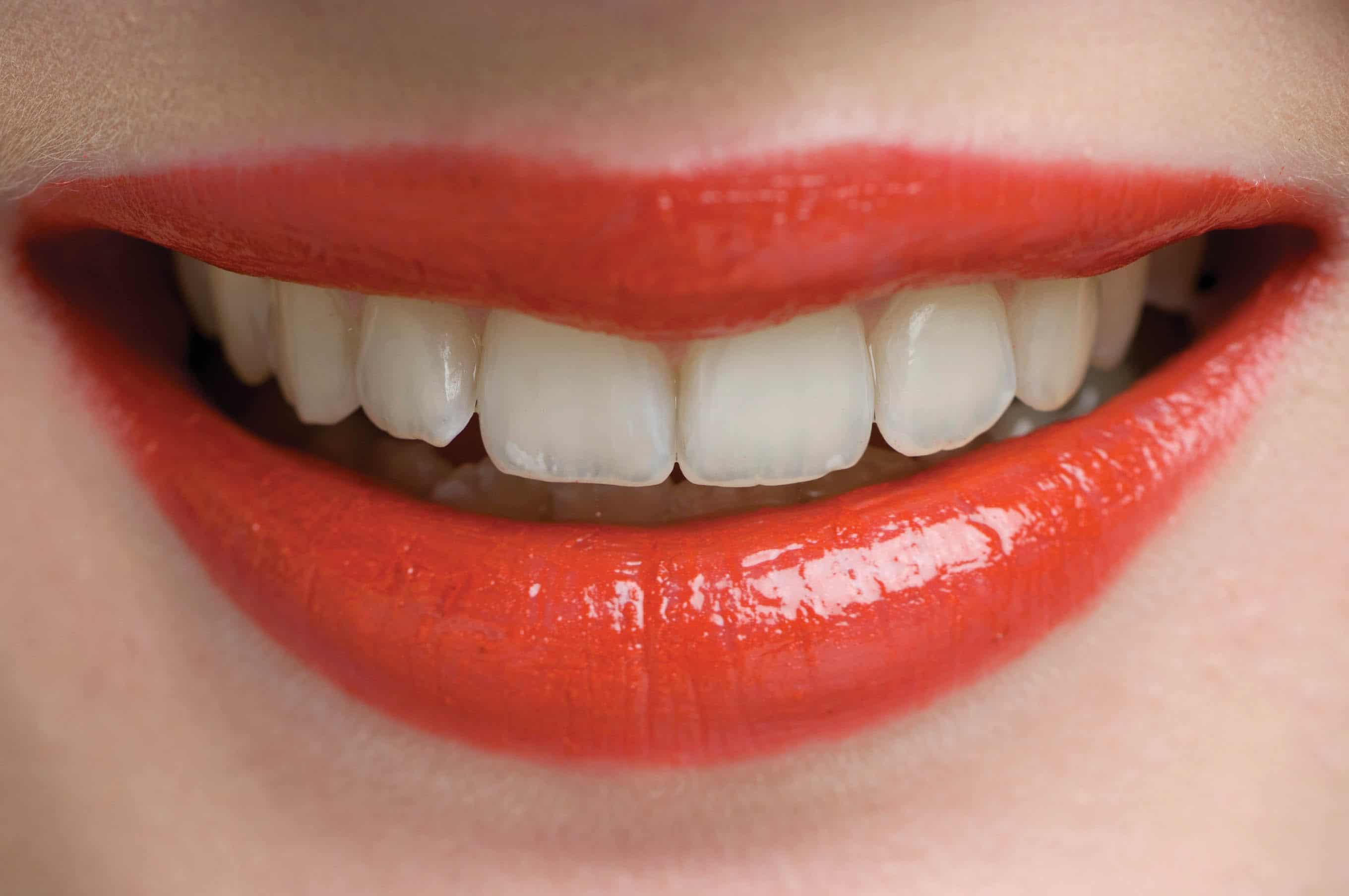 At Elite Cosmetic Dental Laboratory, we accept most digitally scanned impressions:
Align iTero

3Shape TRIOS

Midmark True Definition Margin Marking

Sirona Connect CEREC inLab

Carestream, Straumann Cares and any STL Files
As an elite cosmetic dental laboratory, we offer various choices for cosmetic porcelain veneers, such as Empress aesthetic cosmetic veneers, e.max layered cosmetic veneers, and Feldspathic layered porcelain veneers. We are privileged to serve many cosmetic dentists across the country, including those associated with the American Academy of Cosmetic Dentistry. 
The indications for cosmetic porcelain ceramic veneers are:
Alignment
Diastema Closure
Peg Laterals
Fractures
Staining and Fluorosis
Call us if you have any upcoming cosmetic porcelain veneer cases. From planning to diagnostic wax-up, matrix, and completion, iDental Lab cosmetic porcelain veneers dental laboratory in the world is here to assist and support your practice. Feel free to send us your model, so we can do diagnostic wax-ups for you. No matter where you are, be it Sydney Australia or Auckland New Zealand, we ship to you.
Australia and New Zealand Cosmetic Clinics
iDental Lab is an elite cosmetic dental laboratory that helps dental offices and cosmetic dentists in Australia to restore dental cosmetic porcelain veneers and smile makeovers. iDental Lab ensures the perfect smile of your patients by providing them aesthetic cosmetic porcelain veneers. We do claim not only our excellent dental restoration services but also have a history of successful cases.
The experienced cosmetic dental technicians services can produce accurate and reliable dental restorations and handle your complicated case. You can rely on our proficient ceramists and our efficient restoration services.
iDental Lab cosmetic dental laboratory provides its exquisite services. To find details of our services you can call our customer services. Our cordial and welcoming staff will brief you with all the required specifications. When you send your case, please send us the intraoral digital impressions of your patients. We accept digital impressions from most of the intraoral scanners in the market, e.g., Cerec, Carestream or any STL formatted scanner, Align iTero, 3Shape Trios much more.
We guarantee that our products will be highly dependable, and the restorations will be a perfect fit to the 3D models or master die model. iDental Lab is a one-stop digital cosmetic dental laboratory that also constructs restorations from your conventional impressions. Our cosmetic dental laboratory gives the confidence to your patients to smile confidently and cheerfully. The restoration services are affordable and cost-effective in comparison to other cosmetic dental laboratories in Australia. Contact us today.