Cosmetic Porcelain Veneers Case Study
Cosmetic Porcelain Veneers Case Study by iDental Lab
At iDental Lab, a cosmetic veneers dental laboratory, our advanced lab specialises in delivering elite-level cosmetic ceramic veneers, thin porcelain veneers, feldspathic porcelain veneers, e.max veneers, Esthetic veneers to elite cosmetic dentists in Sydney Australia. Here are before and after photos of our porcelain veneers case study. Furthermore, check out our aesthetic diagnostic waxup. We utilise the latest, cutting-edge technology backed by extensive education and training to place superior cosmetic dental laboratory services. If you're searching for an efficient and reliable digital technology, trust our team at cosmetic veneers dental laboratory servicing all Australia and New Zealand. Call or email today to learn more about how we deliver the consistency and dependability you need.
Your One-Stop-Shop for Precision Crafted Thin Layered Veneers
Partner with our team and enjoy access to a dedicated technician at our high-technology digital dental laboratory who can craft dental cosmetic veneers specifically suited to your requirements. By assigning a dedicated cosmetic technician to your practice, you experience the added benefit of consistent quality backed by a deep understanding of your needs. Connect with our high technology cosmetic porcelain veneers dental laboratory, and let us help you build a first-class dental cosmetic practice supported by a cutting-edge and high technology digital dental laboratory. We accept digital impressions from the following intraoral scanners:
3Shape Trios intraoral scanner

Midmark True Definition intraoral scanner

Cadent Align iTero intraoral scanner

Sirona inLab Cerec intraoral scanner
Regardless of your location, our elite cosmetic veneers dental laboratory can directly deliver superior quality cosmetic porcelain or ceramic veneers to your office in Sydney Australia. See below our porcelain veneers case study. Even your practice in the remotest location in New Zealand, we can provide at no additional shipping costs to you. By utilising our dependable team, we can accept work from all corners of Australia and New Zealand.
Connect with Our Team Today to Get Started as Shown in Porcelain Veneers Case Study
Discover for yourself why our clients praise our top-tier products and services. Connect with our team right away by calling our toll-free number, sending us an email, or reaching us via Skype or iMessage text. In addition, you can contact us on Viber. Our team is also happy to connect with you. We are here Monday to Friday, 8 a.m. to 4 p.m. Sydney Australia time. Welcome to Elite Cosmetic Dental Laboratory, iDental Lab. Please check out our porcelain veneers case study below.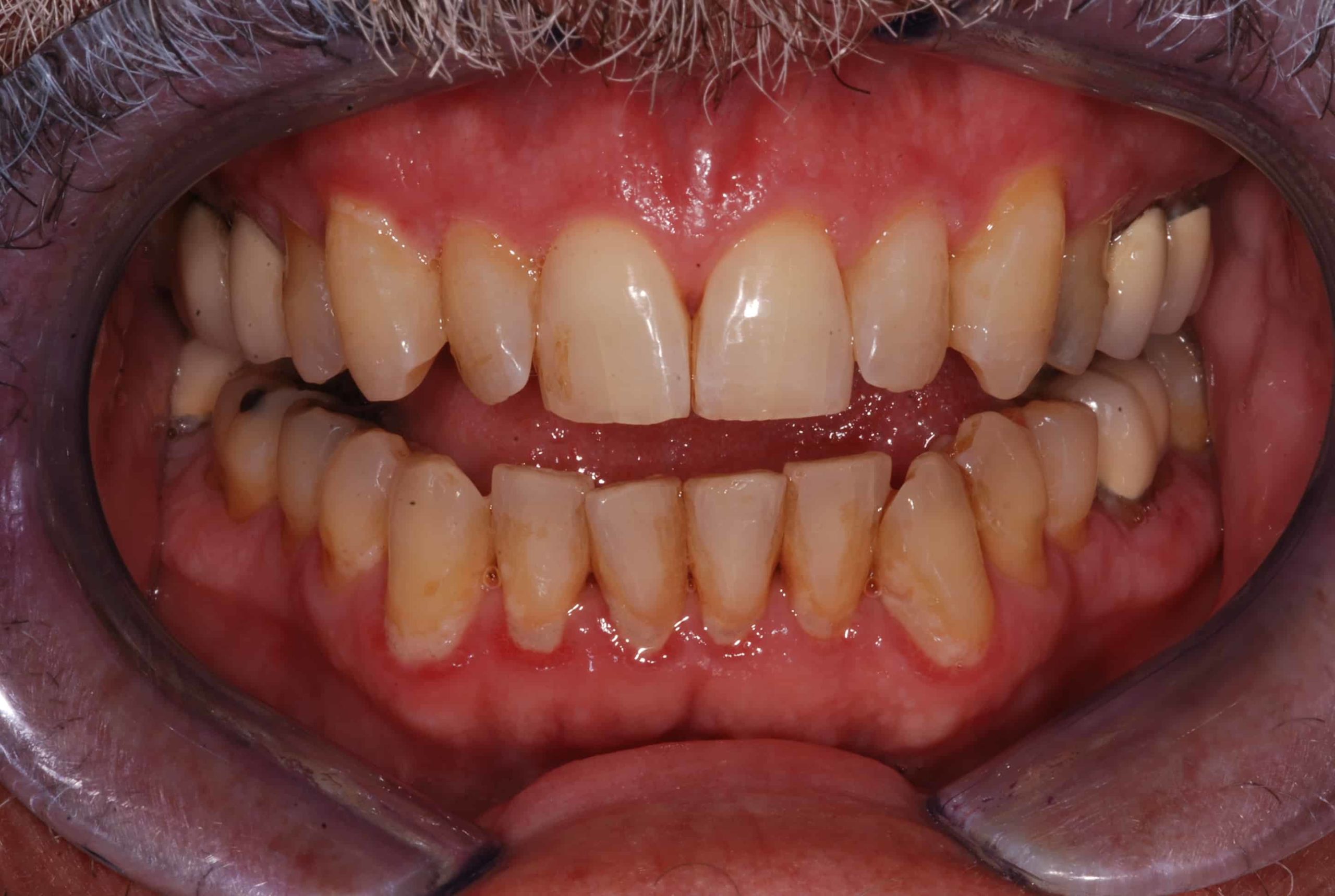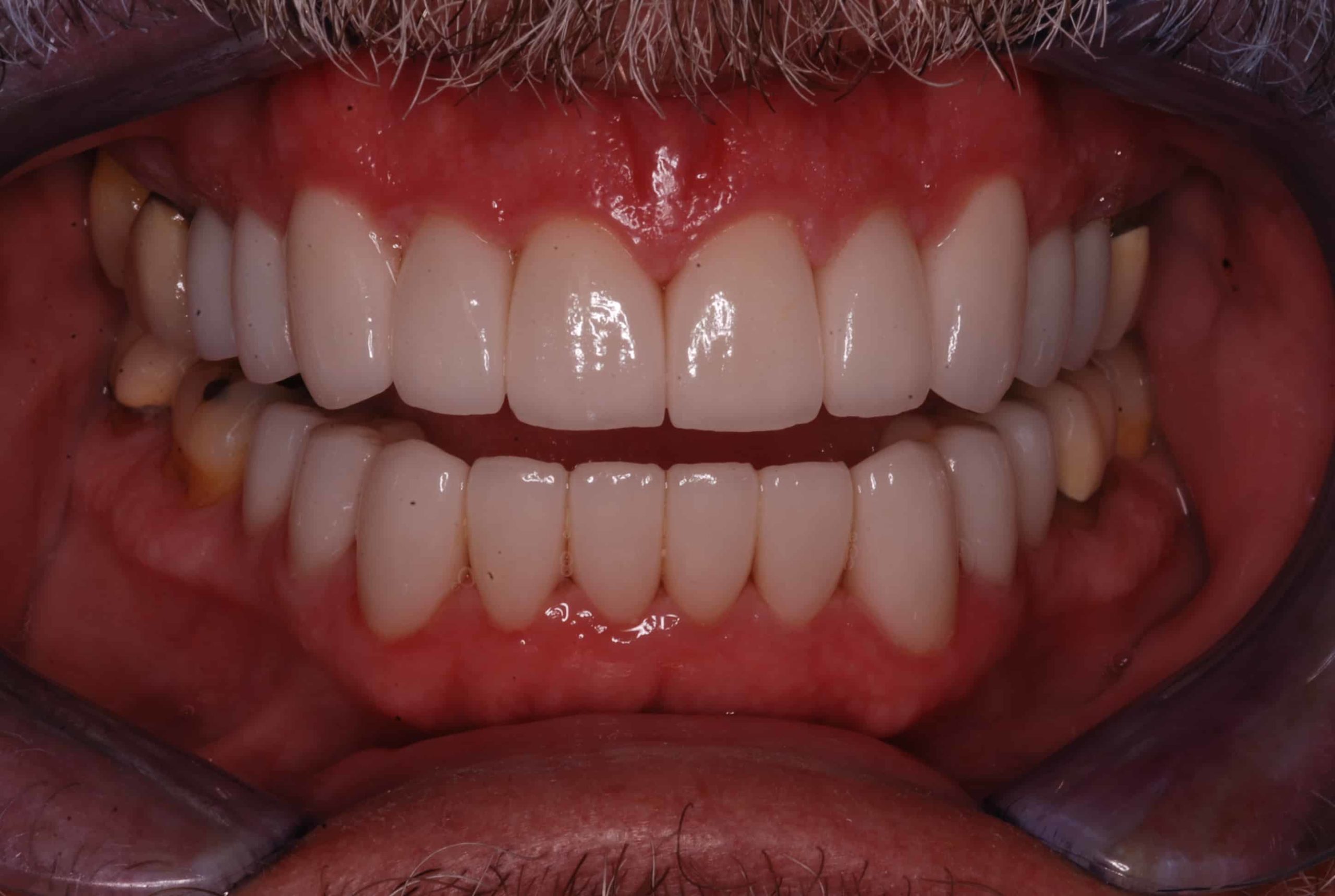 Case Study 1. All Porcelain Crown Restoration, Upper 10 and Lower 10 Crowns by iDental Lab Cosmetic Dental Laboratory.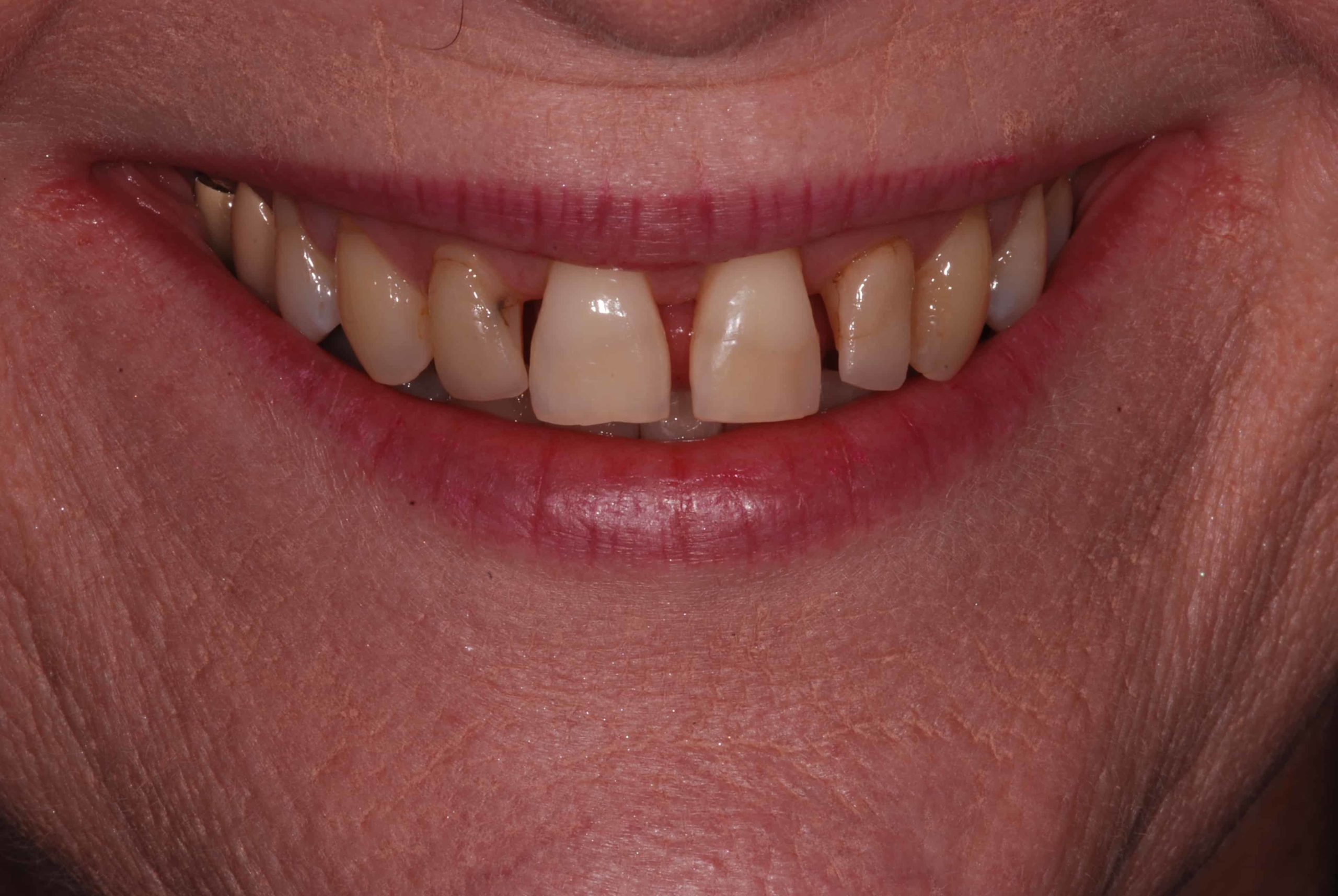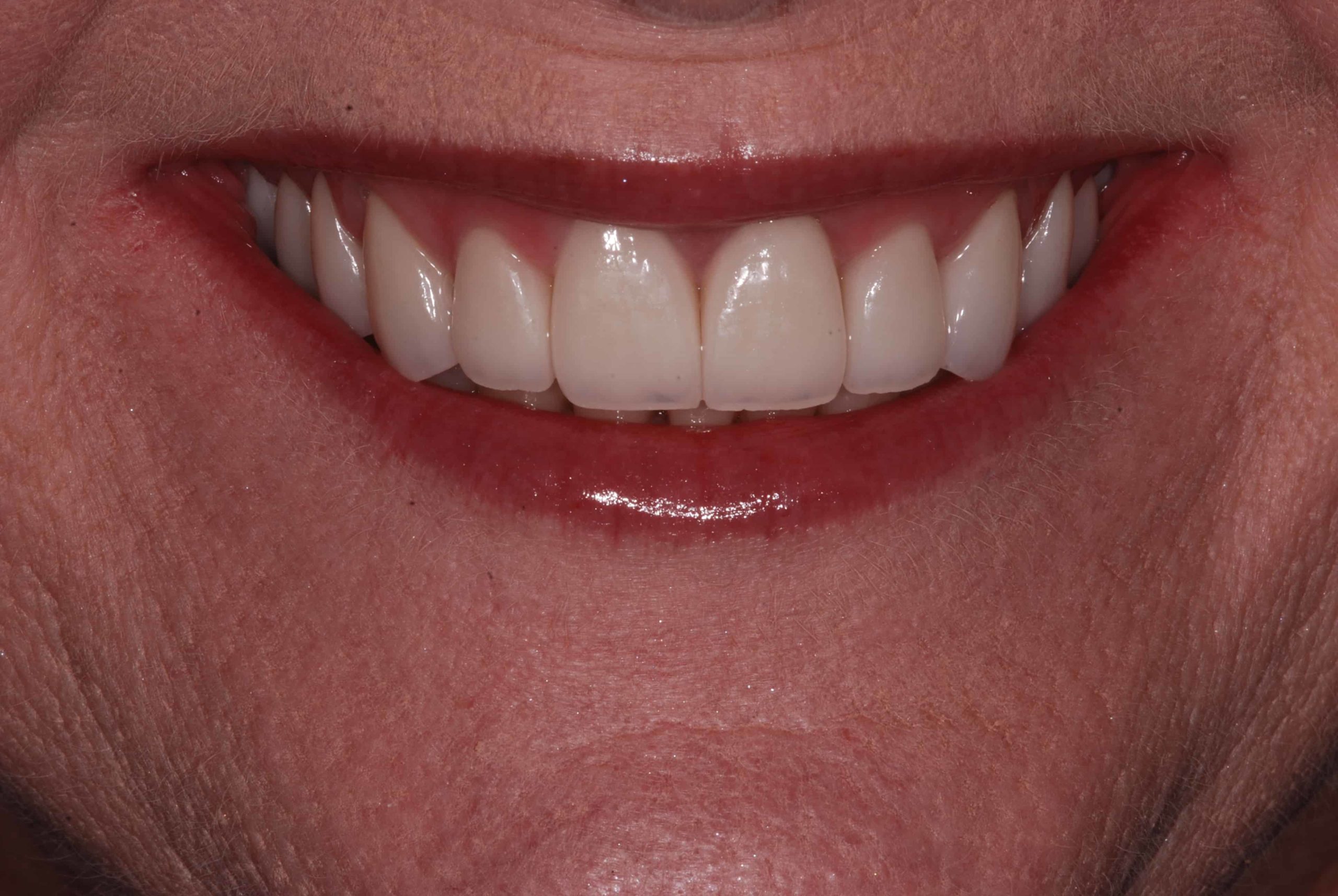 Case Study 2. Zirconia Layered Crowns by iDental Lab Cosmetic Dental Laboratory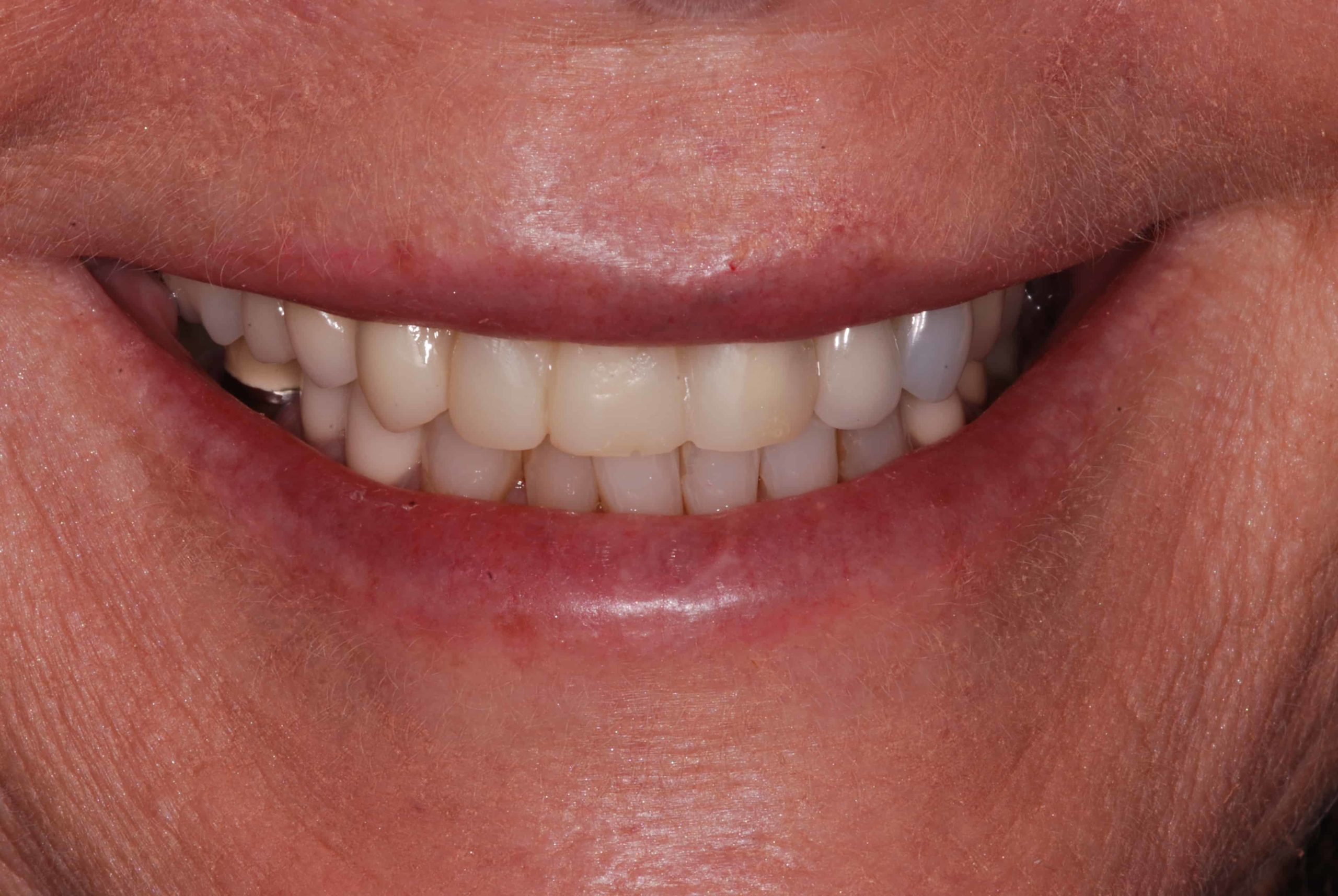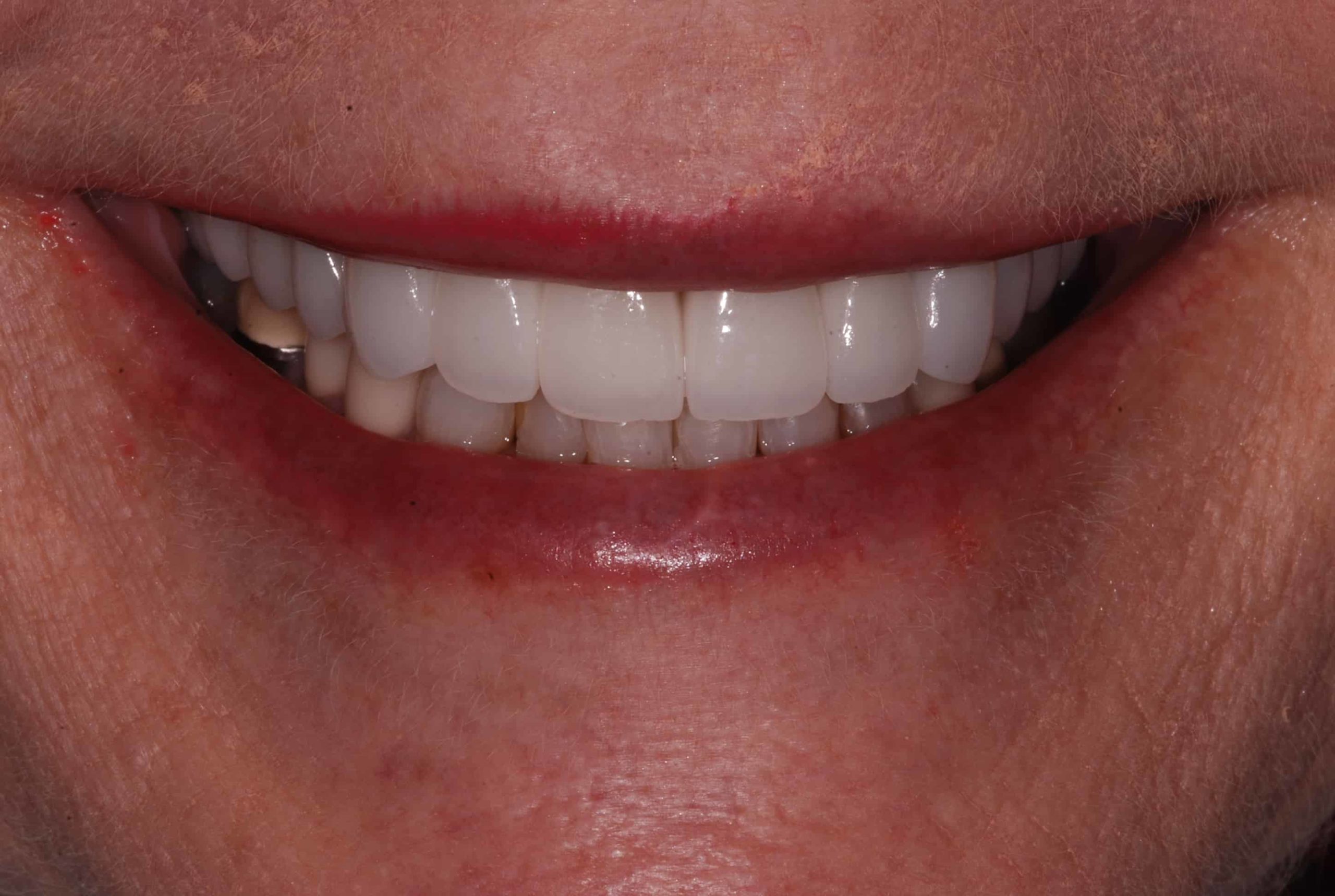 Case Study 3. All Porcelain e.max Layered Crowns Restoration by iDental Lab Cosmetic Dental Laboratory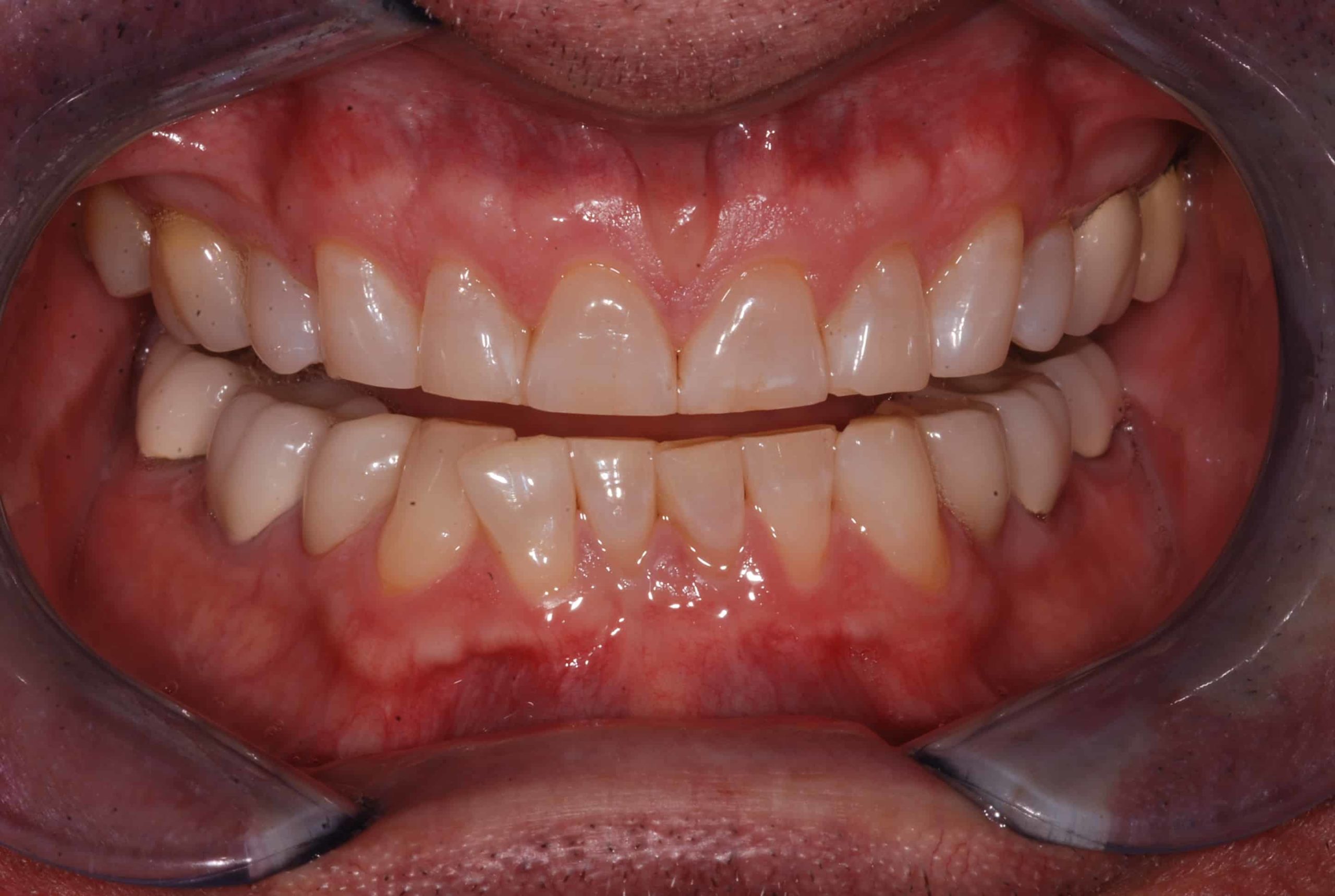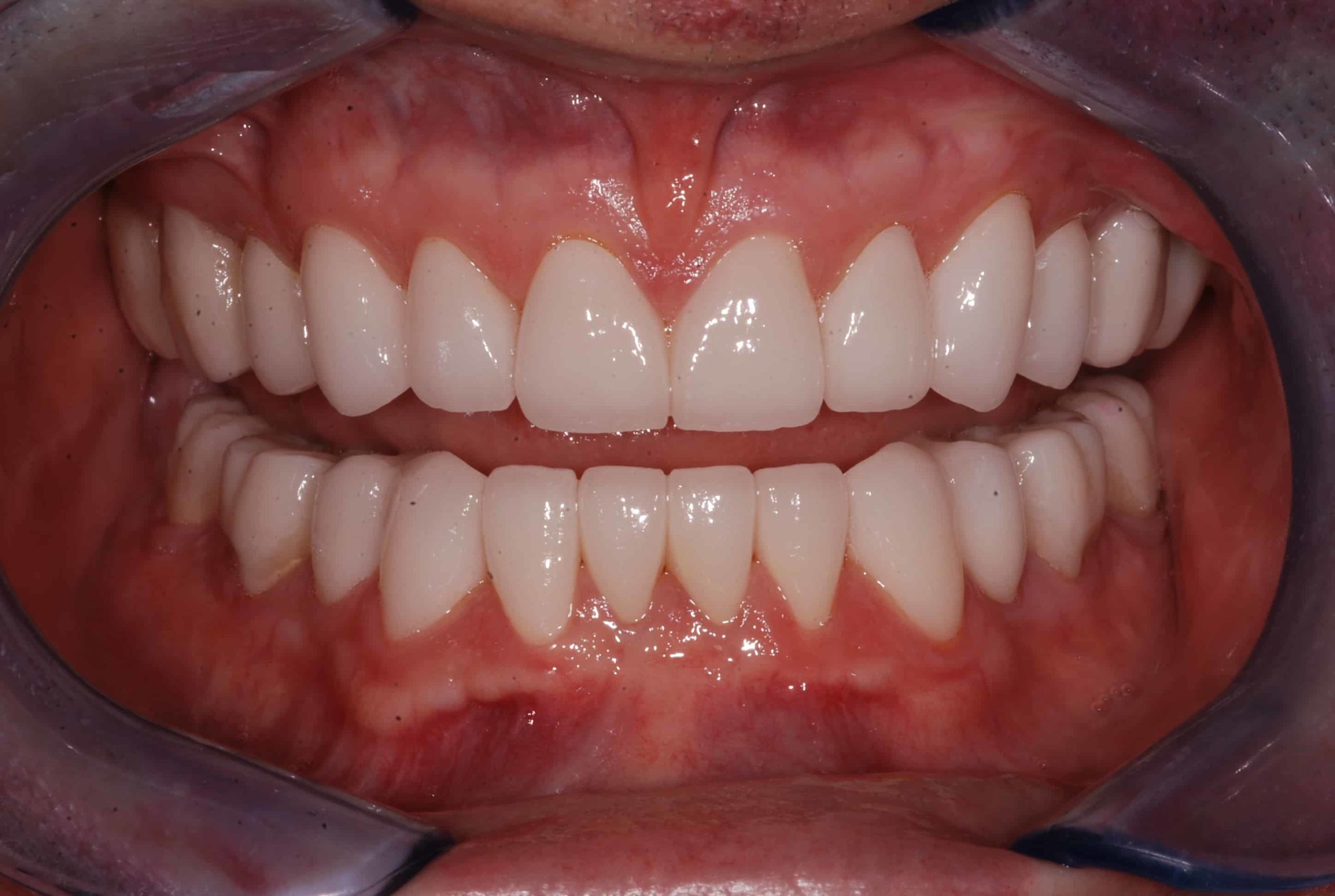 Case Study 4. Zirconia Porcelain Layered and CAD/CAM Monolithic Zirconia Smile Makeover Restoration by iDental Lab Cosmetic Dental Laboratory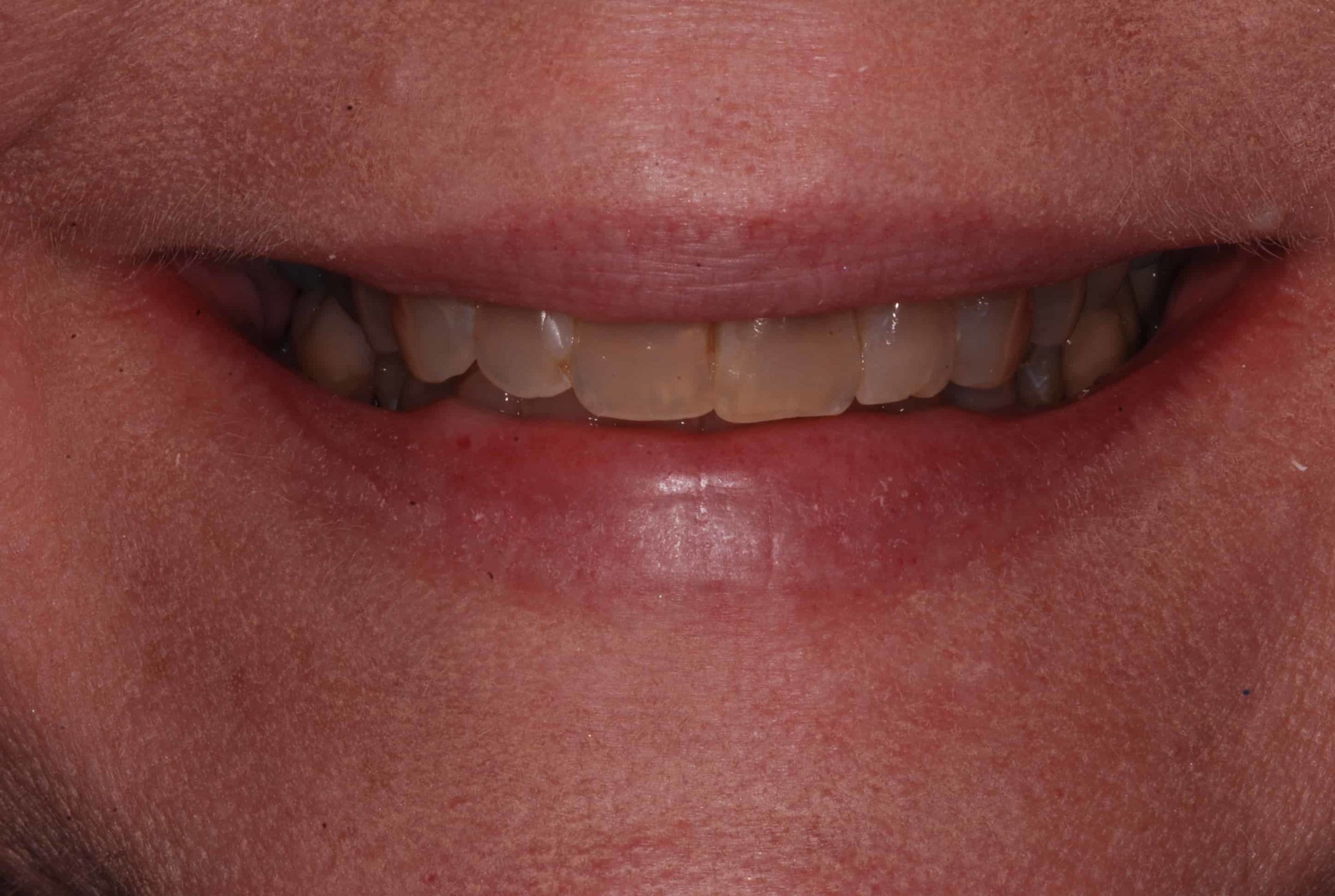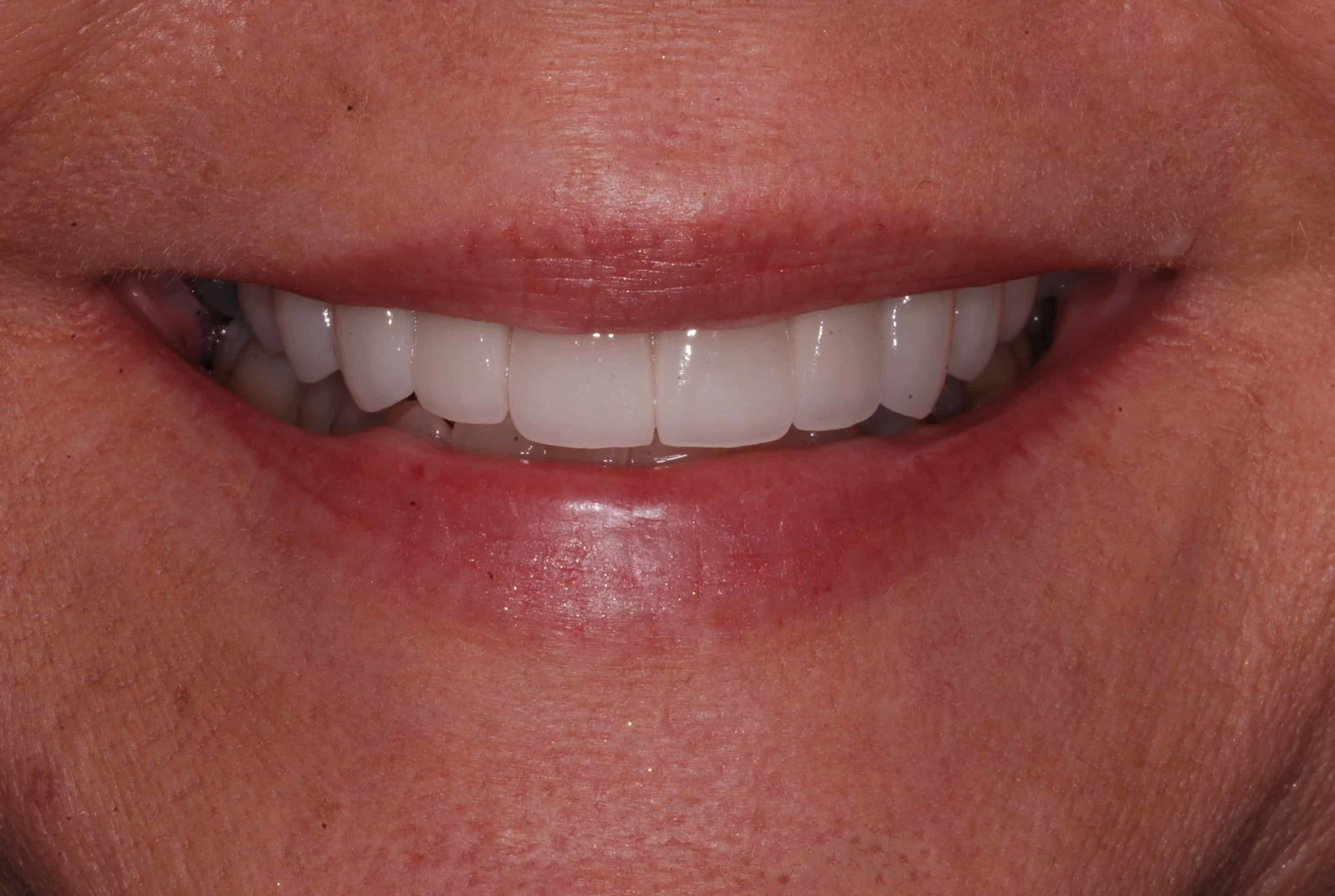 Case Study 5. Zirconia Porcelain Layered crowns by iDental Lab Cosmetic Dental Laboratory