UK Cosmetic Lab Services
Are you searching for a way to decrease chair-side adjustment time while increasing your patients' comfort? Why not consider working with iDental Lab that offers the UK cosmetic lab services? First, we utilise advanced technology like a Trios or iTero intraoral scanner. Next, by partnering with us, you can provide your patients with more aesthetic and comfortable crowns faster than ever before.
Using digital impressions and our delivery services, you will receive in approximately one week from UK cosmetic lab services. For example, a full-contoured single unit modeless zirconia or emax crown.
It is possible that our turnaround time is faster than a dental laboratory in London United Kingdom! Even you are not a digital scanner user.
If you have PVS impressions, then call us for a shipping label. It will be provided to you free of charge throughout the United Kingdom.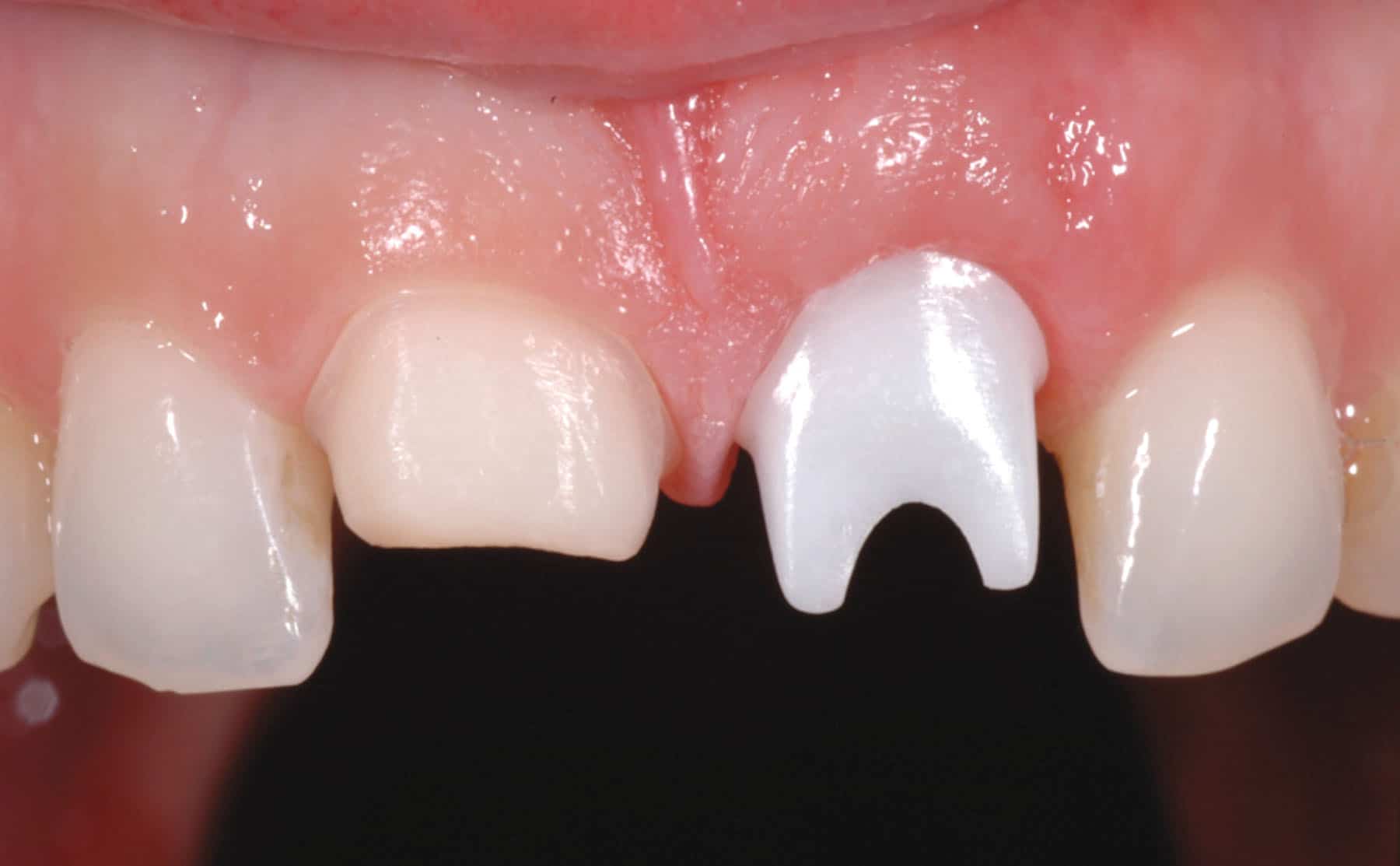 Improve the Quality by Partnering with iDental Lab
When it comes to providing cosmetic and implant services to your dental patients, it is crucial to have a dependable partner for dental restorations. This is where we come in. The location of your restorative laboratory is no longer a factor. This is true since you can instantly transmit to our CAD-CAM system, regardless of where we are located.
Our support staff is available from 8:00 am to 5 pm London UK time. You can contact us by filling out the website contact form. In addition, you can use any smartphone applications such as Viber, iMessage, WhatsApp, or Skype.
At iDental Lab, UK cosmetic lab services, we care about your patient's oral health as much as you do. This means that we will not rush out any restorations that may not meet our high-quality standards. We will take every measure and give detailed attention to ensure that we do the job right the first time. So that you don't have to worry about returns or remakes.
Currently, we average less than 3% returns. If you send digital impressions with all relevant information and clear margins, the chances of the remake are rare. We will provide our shipping label, free of charge, to our regular clients in London and the United Kingdom.
If you send digital impressions to our UK cosmetic lab services, we can restore most types of dental restorations.
These include, but are not limited to:
CAD-CAM Customised Implant Zirconia Abutment and Crown
Patient-Specific Anodised Gold Titanium Implant Abutment and Crown
Modeless Full Contoured Zirconia Crown
Cosmetic Porcelain Laminate Veneers
Empress Esthetic Cosmetic Veneers
IPS e.max Inlay/Onlay, Crowns
Do you still have questions or reservations since we are not in London England? All our materials are approved by the US Food and Drug Administration (FDA), and we are an FDA registered dental laboratory. Contact us today!
We are a premium cosmetic and implant digital dental laboratory and offer free shipping to our regular clients in any location throughout the world.