Cosmetic Porcelain Veneers Dental Laboratories in the United States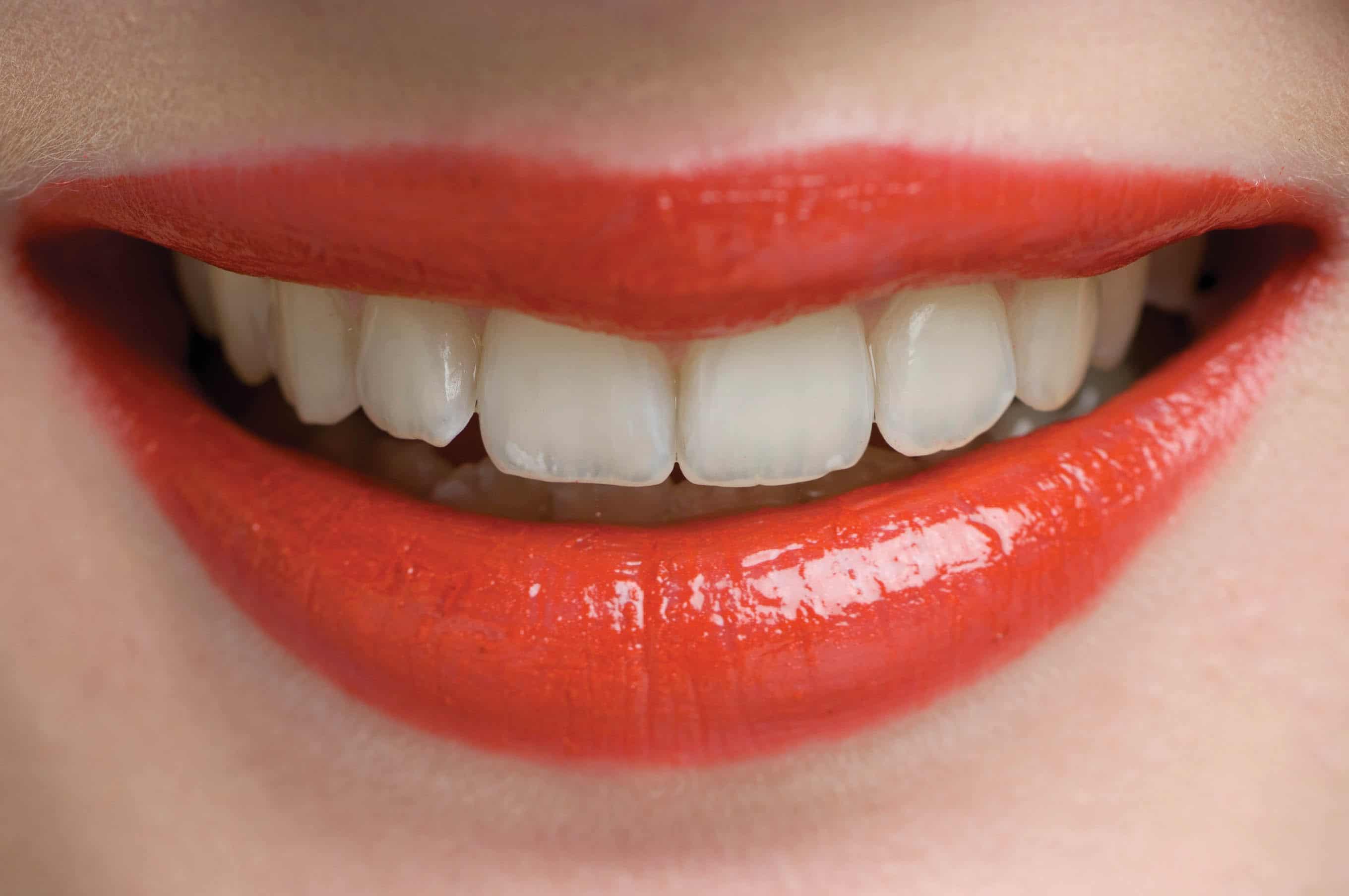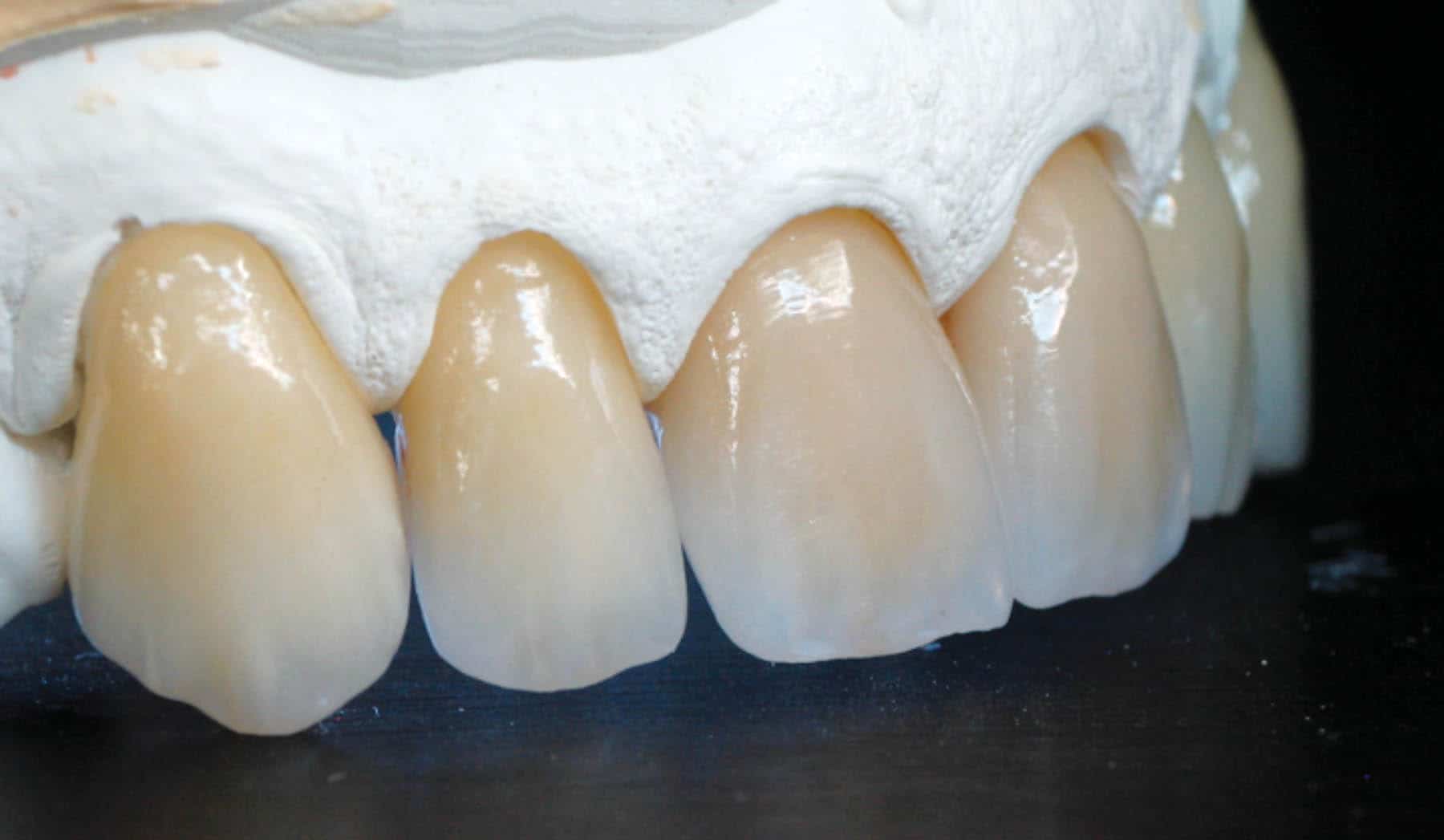 The Art Of Aesthetics located in Las Vegas Nevada is the cosmetic porcelain veneers dental laboratory in the United States whose specialties are cosmetic porcelain ceramic veneers. Unlike general laboratories, The Art Of Aesthetics specializes in cosmetic restorations and employ world-class techniques and styles.
We are consistent in our products and services, by striving to provide the same work ethic you give your patients, solidifying the relationship with you and your customers and increasing your trust in us. Each of our expert lab techs here at The Art Of Aesthetics is trained and updated on the latest trends to assist us in providing top-notch customer service and excellent and affordable products. We also ensure that our process exceed industry standards to maintain quality, especially in our products.
As the cosmetic dental laboratory in the United States, we offer various choices for cosmetic porcelain veneers, such as Empress aesthetic cosmetic veneers, e.max layered cosmetic veneers, and Feldspathic layered porcelain veneers. We are privileged to serve many cosmetic dentists across the country, including those associated with the American Academy of Cosmetic Dentistry. 
The indications for cosmetic porcelain ceramic veneers are:
Alignment
Diastema Closure
Peg Laterals
Fractures
Staining and Fluorosis
Call us if you have any upcoming cosmetic porcelain veneers cases. From planning to diagnostic wax-up, matrix, and completion, The Art Of Aesthetics the cosmetic porcelain veneers dental laboratory in the United States is here to assist and support your practice. Feel free to send us your model, so we can do diagnostic wax-ups for you. No matter where you are, be it Washington DC or New York NY, or Sydney Australia, we ship to you.
We ship to New Zealand and Sydney Australia, Melbourne Australia, Brisbane Australia, Perth Australia, Adelaide Australia, Canberra Australia