Aesthetic Diagnostic Waxup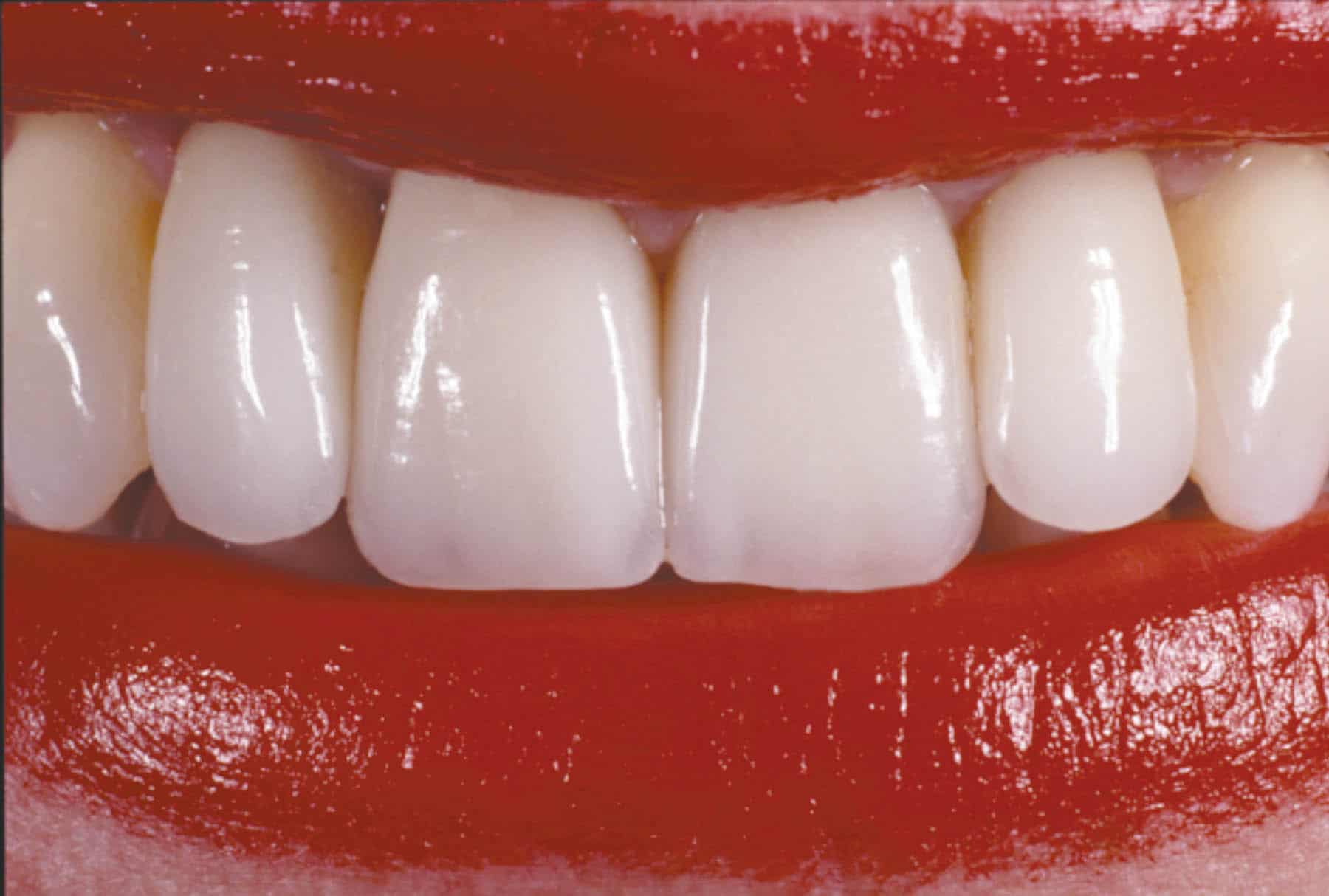 IPS e.max veneers and crowns
Our Aesthetic Diagnostic Waxup
iDental Lab offers aesthetic diagnostic wax-up for porcelain laminate cosmetic veneer restorations. In addition, you can now send us non-digital PVS impressions or digital impressions from your intraoral digital 3D scanner. Furthermore, our dental technicians are familiar with smile makeover designs such as Hollywood, Youthful, Softened, and many more. Therefore, you tell us your design or send pictures or a study model to duplicate your desired outcome.
Cosmetic Veneers
Although not your typical local dental laboratory, we can serve you the same or better quality cosmetic veneers, smile design makeovers, Empress Esthetic veneers, e.max veneers, and more. Please send a digital impression to us for a mocked diagnostic wax-up. In a few days in the lab, you will receive the diagnostic wax-up and matrices for the preparation guide and temporary veneers. That is to say, our diagnostic wax-up will reflect our design and ideal outcome for the final porcelain veneers if you follow the preparation guide.
Send Us Photos
Contact us today for pick-up from your dental clinic and see why we are confident in our dental lab. Please do not forget to email pre-op photos, prep photos, and photos with the final shade tabs. To minimize the chance of remakes or repairs, we need as much information as possible so that we can do our job correctly the first time. Thus, the extra time to prepare will ultimately save us time and energy.
By working with our implant and cosmetic dental lab, you can be sure that you are partnering with qualified dental technicians.
By choosing us, you will be another satisfied client.
Finally, suppose you do not have an intraoral scanner. In that case, you can also send us your traditional PVS impressions using our shipping labels, allowing for only a two-week turnaround time for most restorations. You can contact us through the online form today.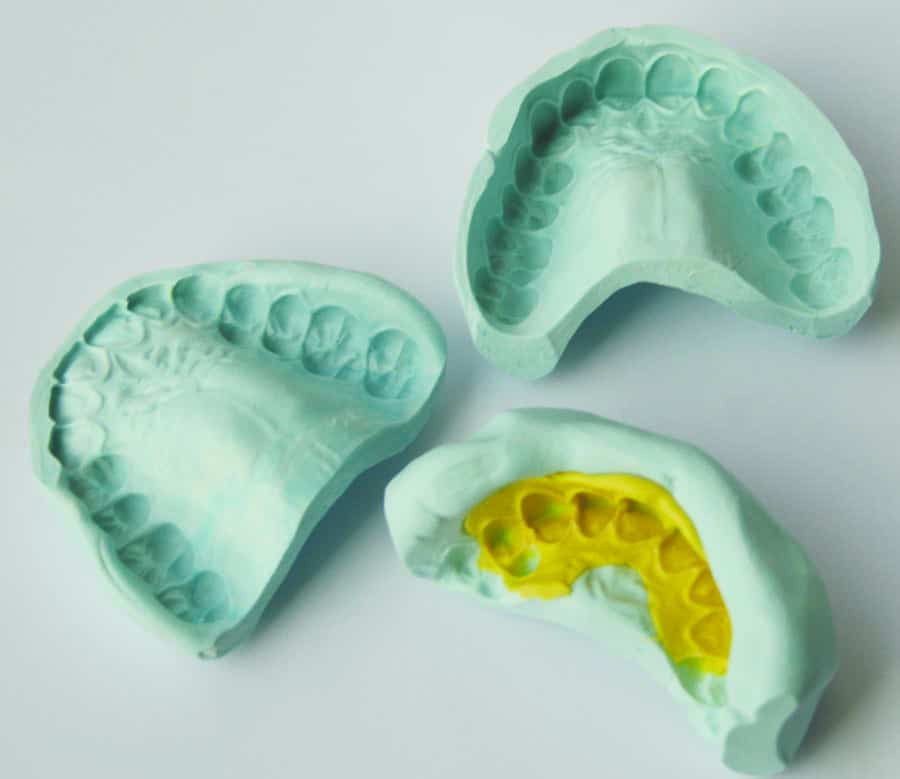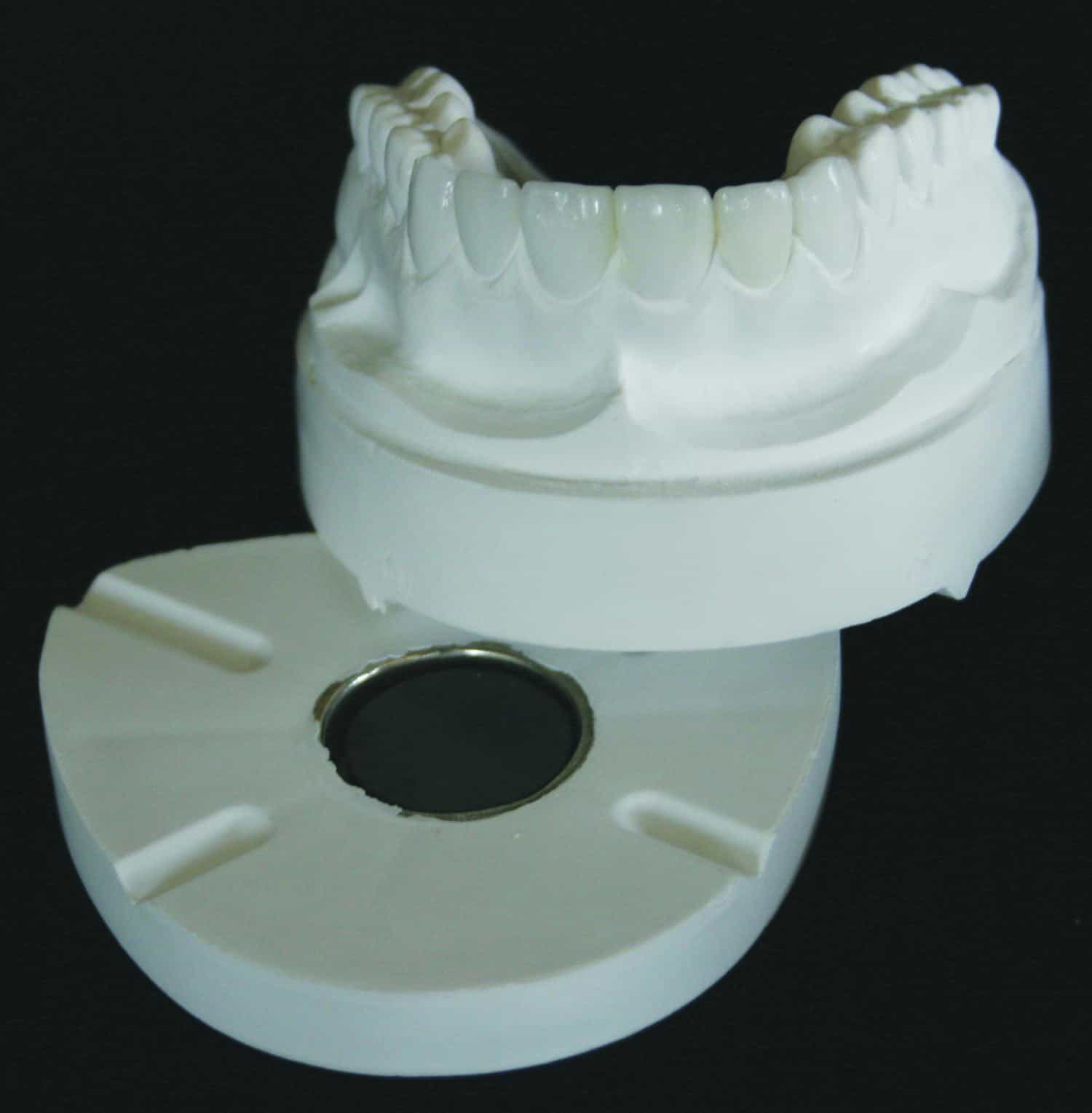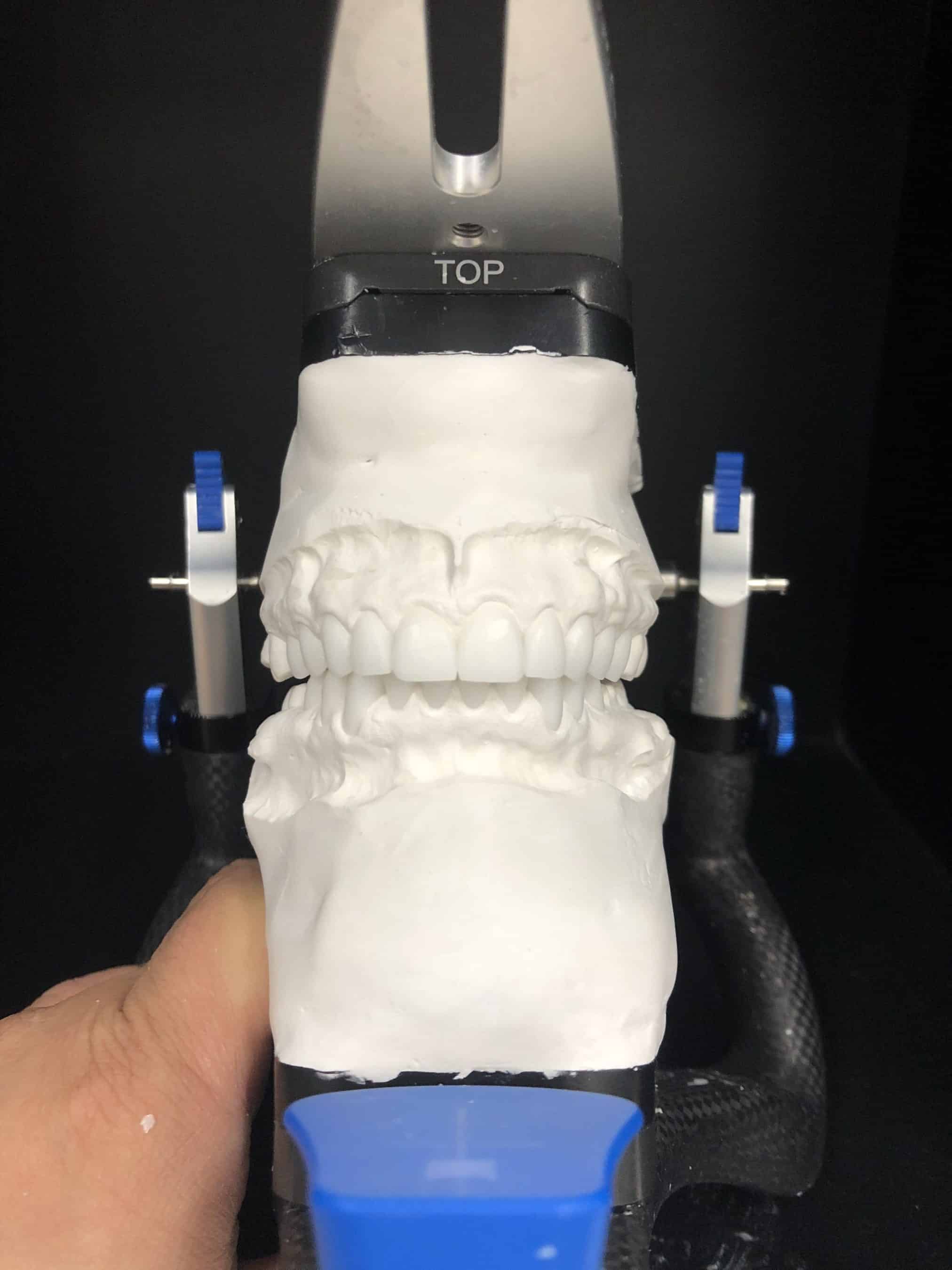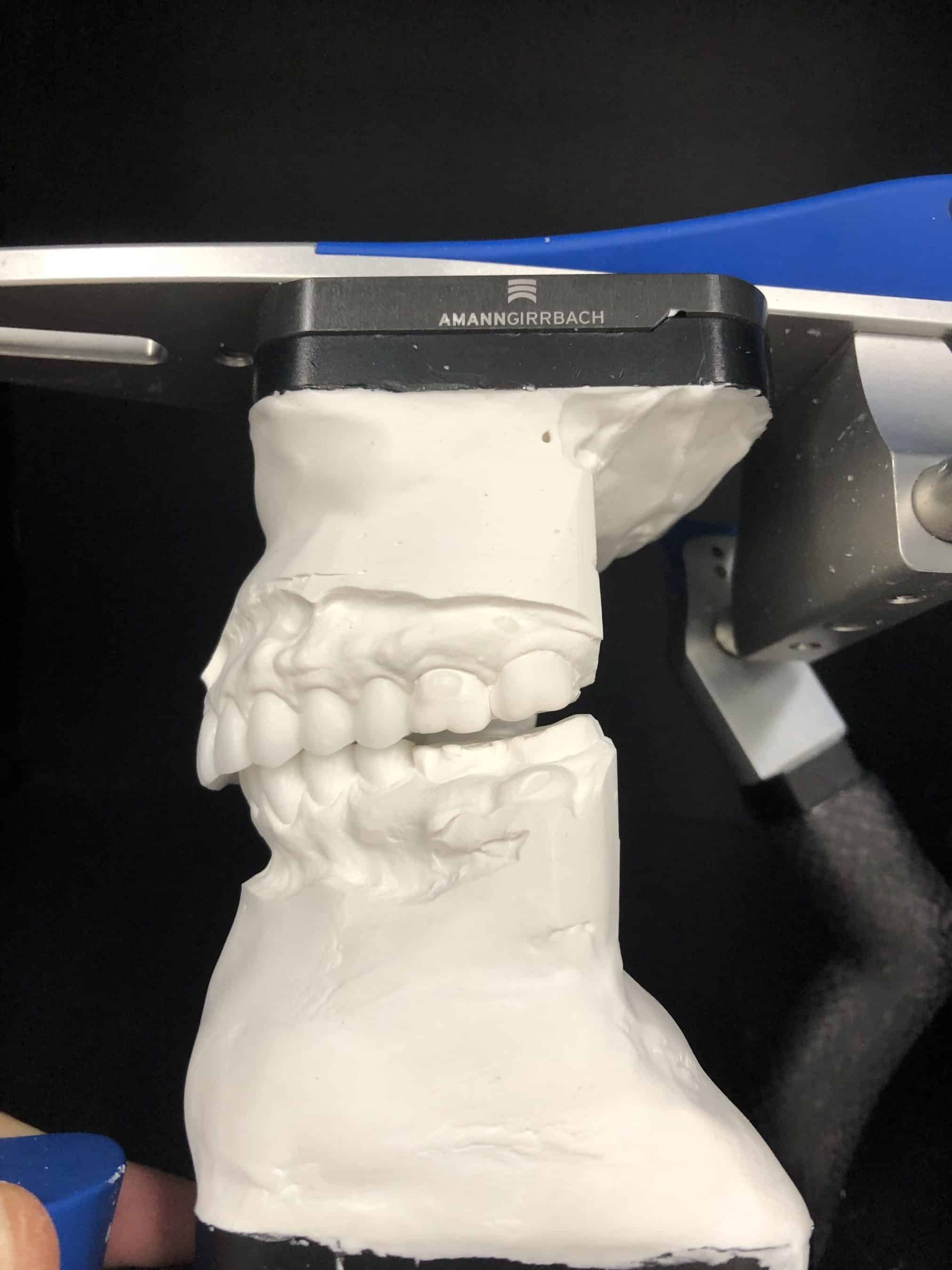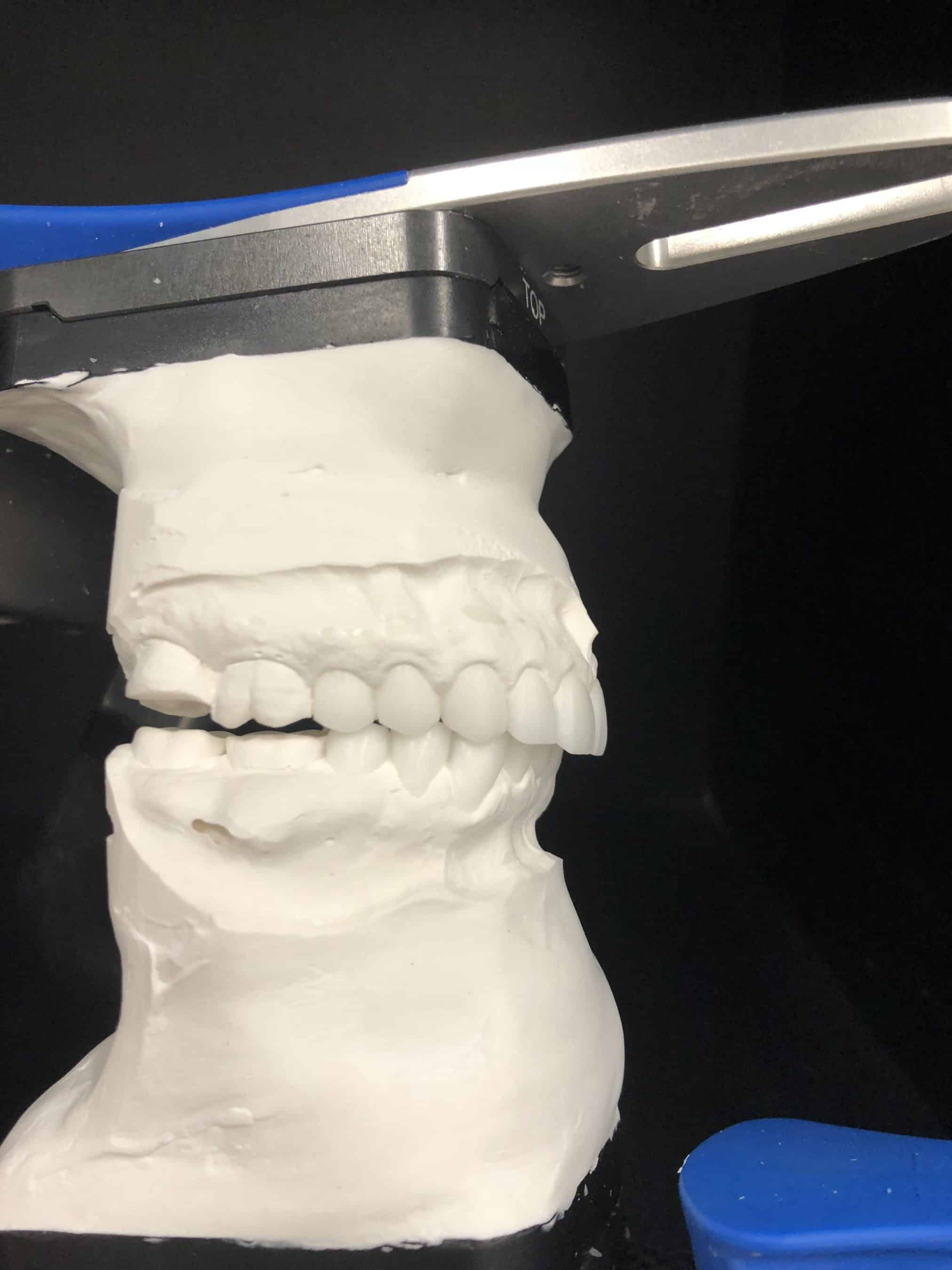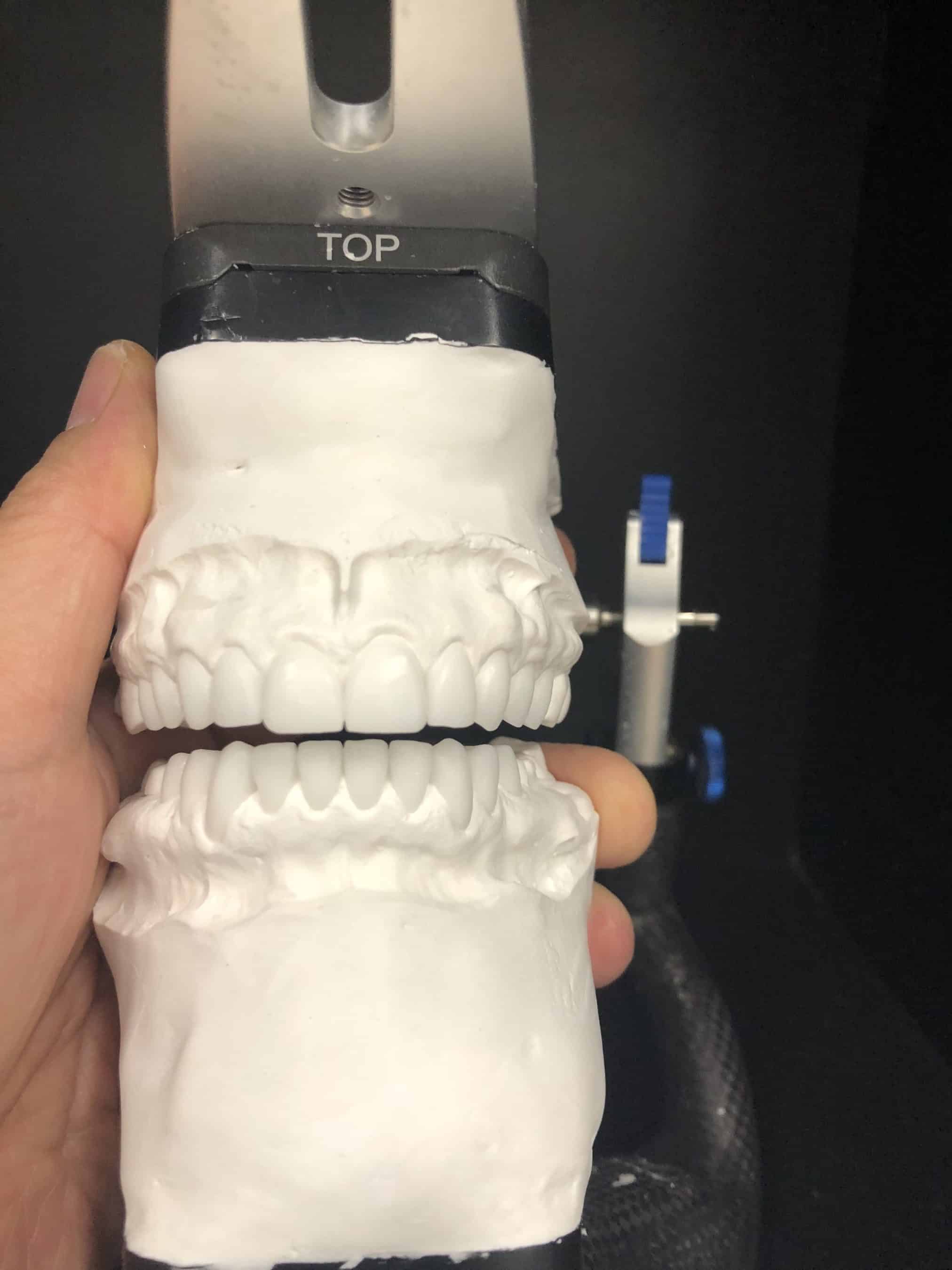 Disclaimer and Copyright
Welcome to iDental Lab Cosmetic and Implant Dental Laboratory. Please note that all content on this website (and other affiliated websites) is for your information only. It is not intended for diagnosis or treatment. The website is not evaluated or approved by any dentists or experts. Use at your own risk. iDental Lab and its affiliates are not responsible for misinformation or misinterpretation of this website's content. Please contact your dentist if you have any questions about any products or treatments. All content on this website is original. Copying or using the website content without permission is prohibited by law.