Welcome to iDental Lab, a technologically advanced digital implant and cosmetic dental lab. Our attention to detail in secondary and even tertiary anatomy, just right interproximal and occlusal bite contacts, and uniform consistency will please every patient you bring to us, year after year. Furthermore, our custom shades, seamless margins, and naturally transitioning contours are second to none. Therefore, you will not want to entrust your patients to any other than iDental Lab.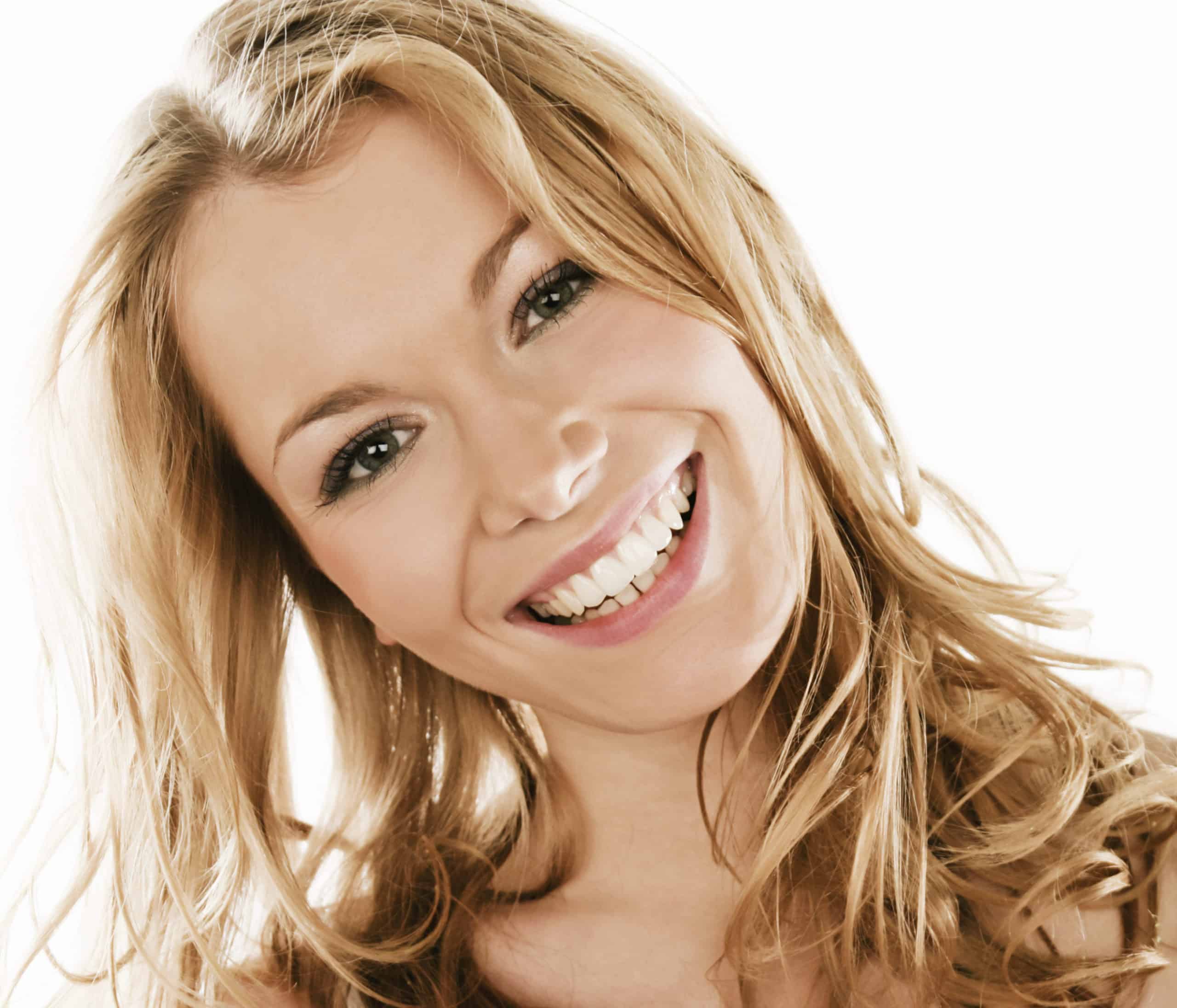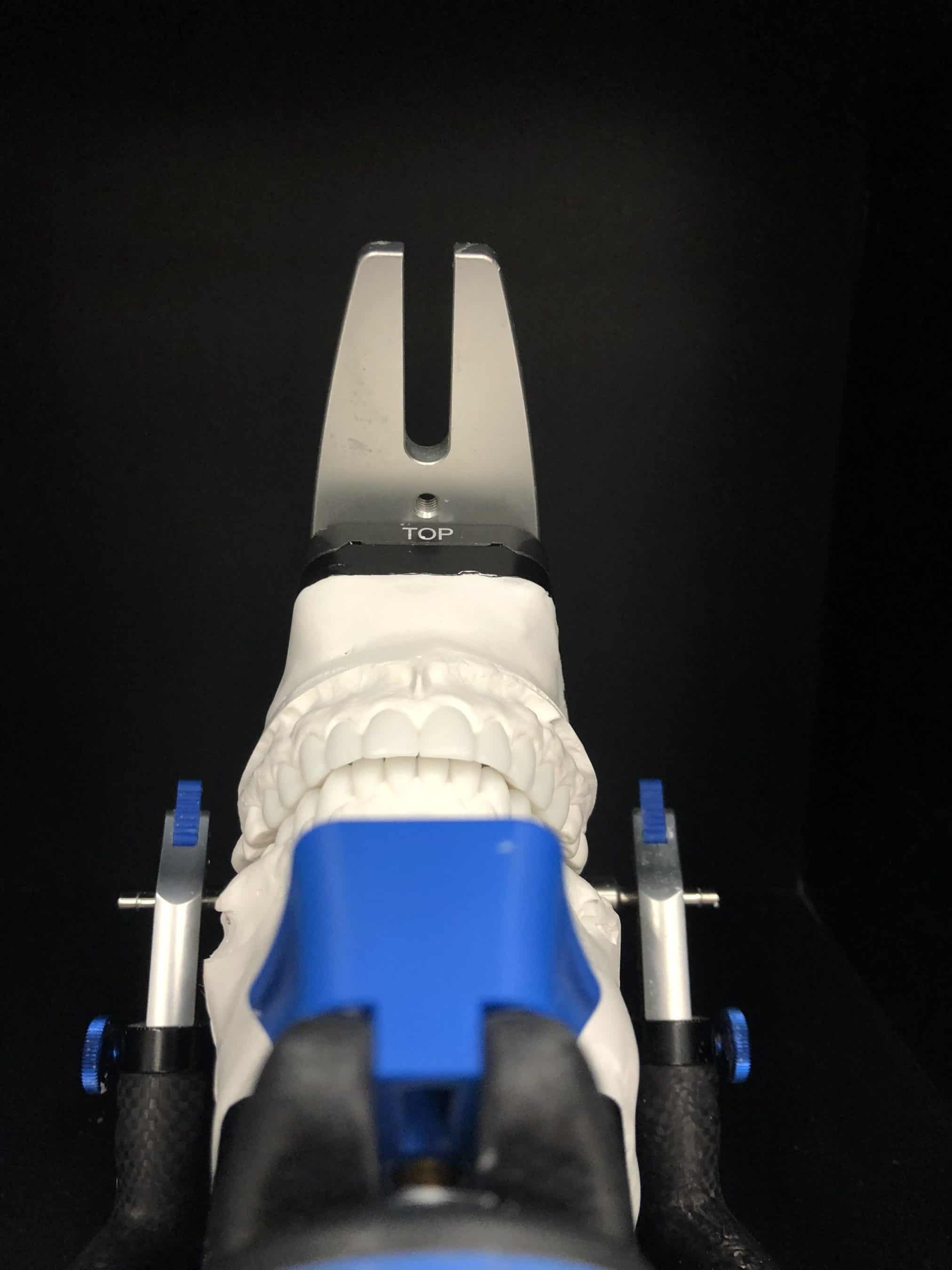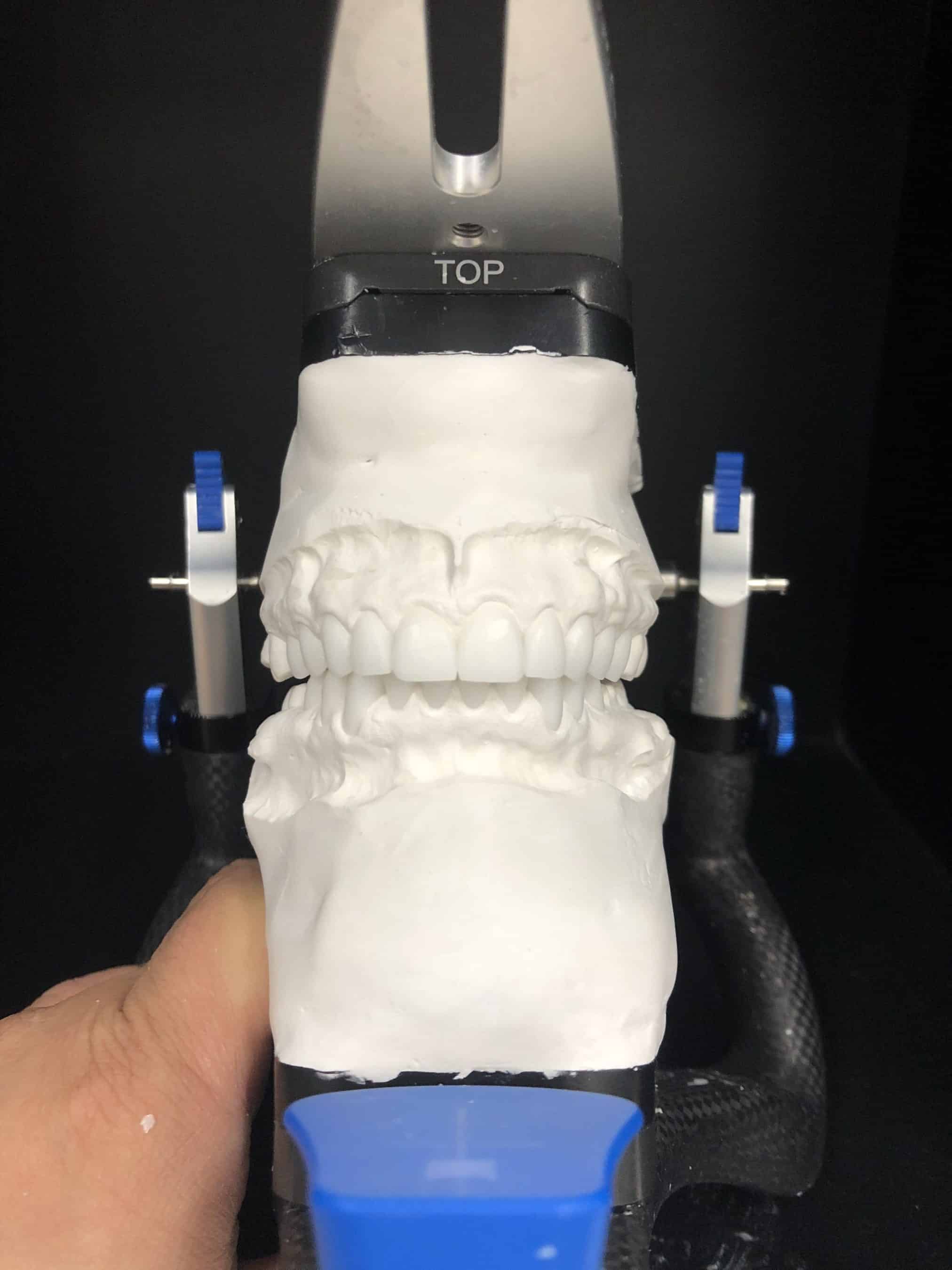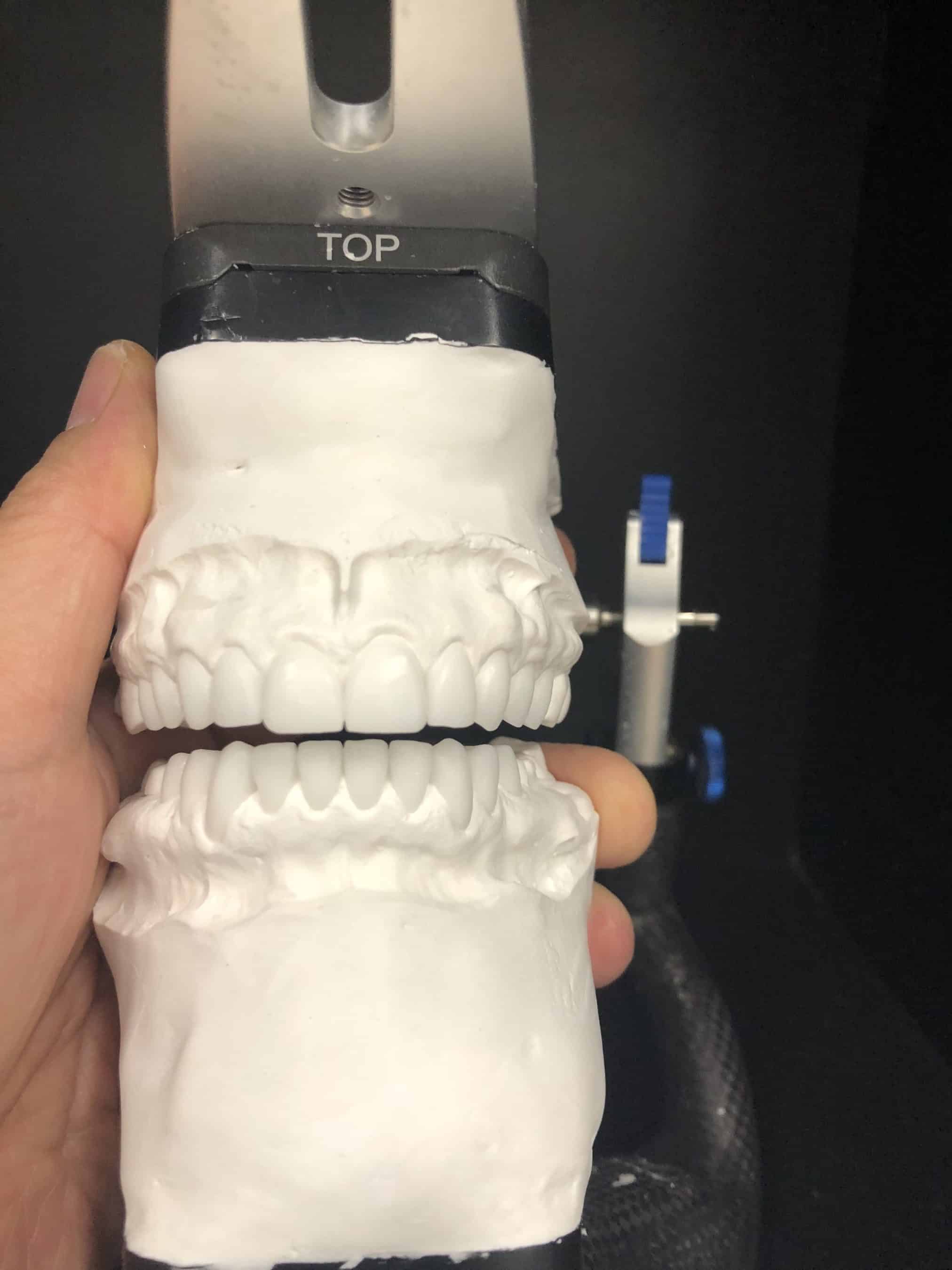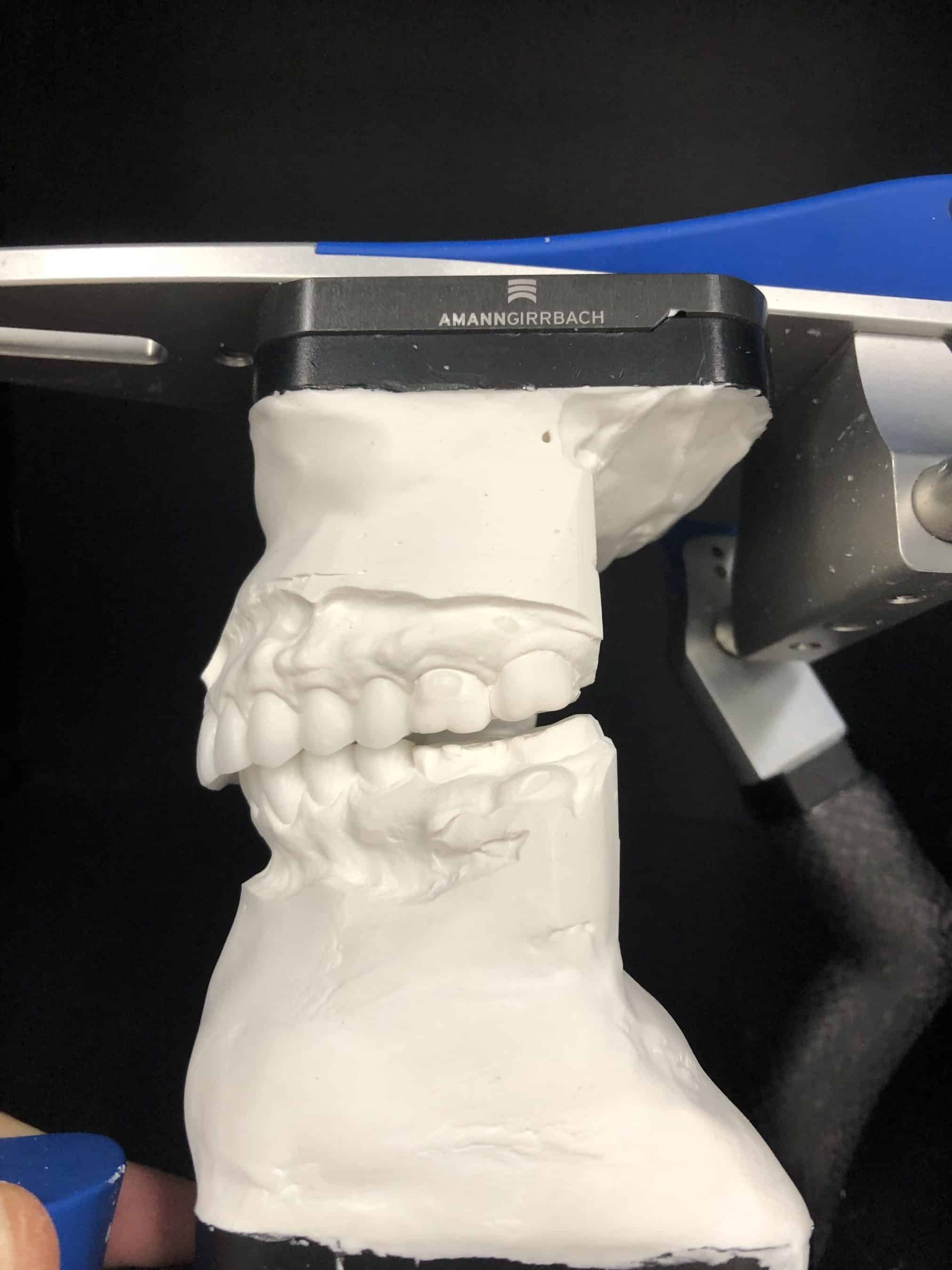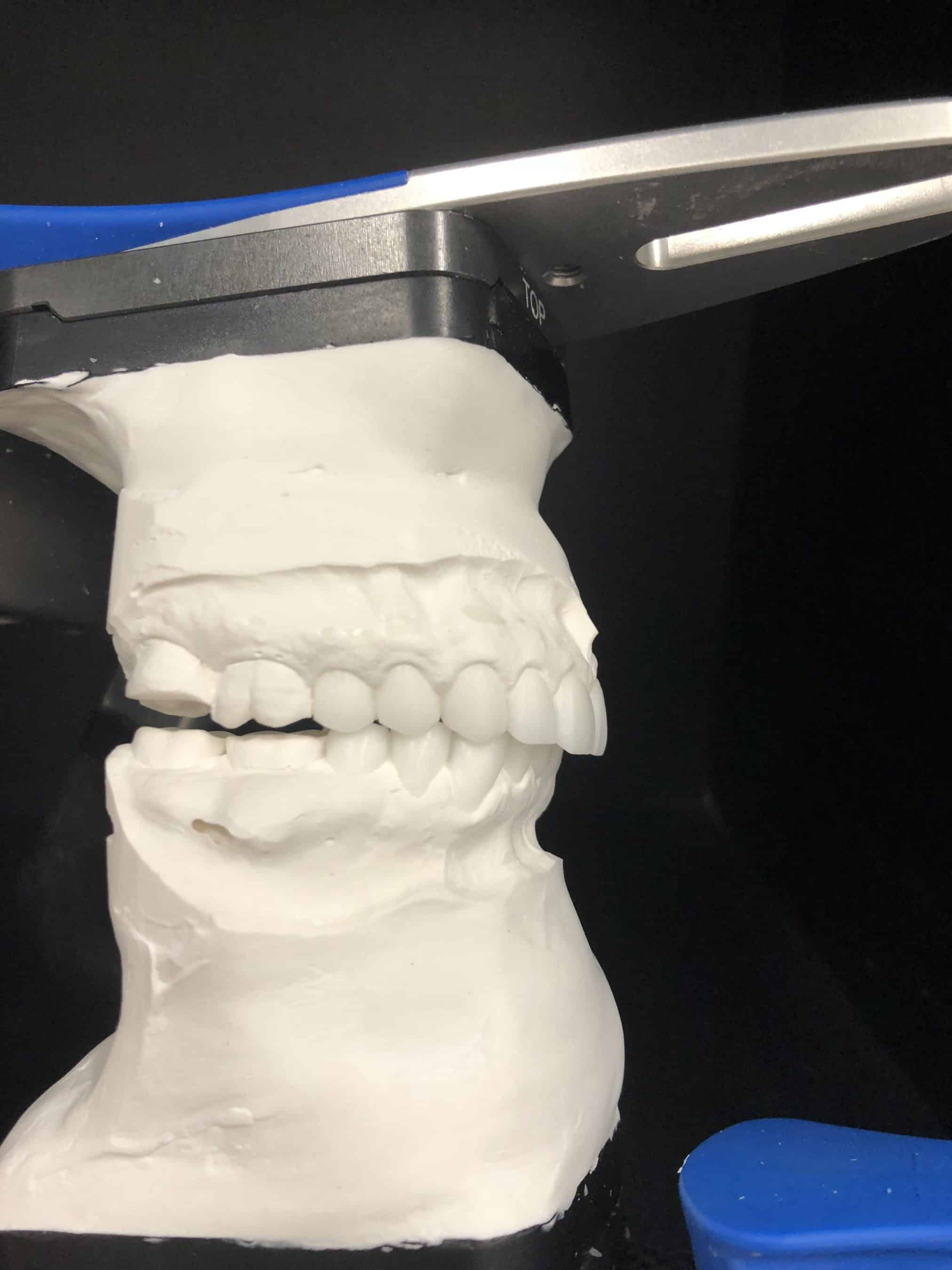 Digital & Cosmetic Dental Lab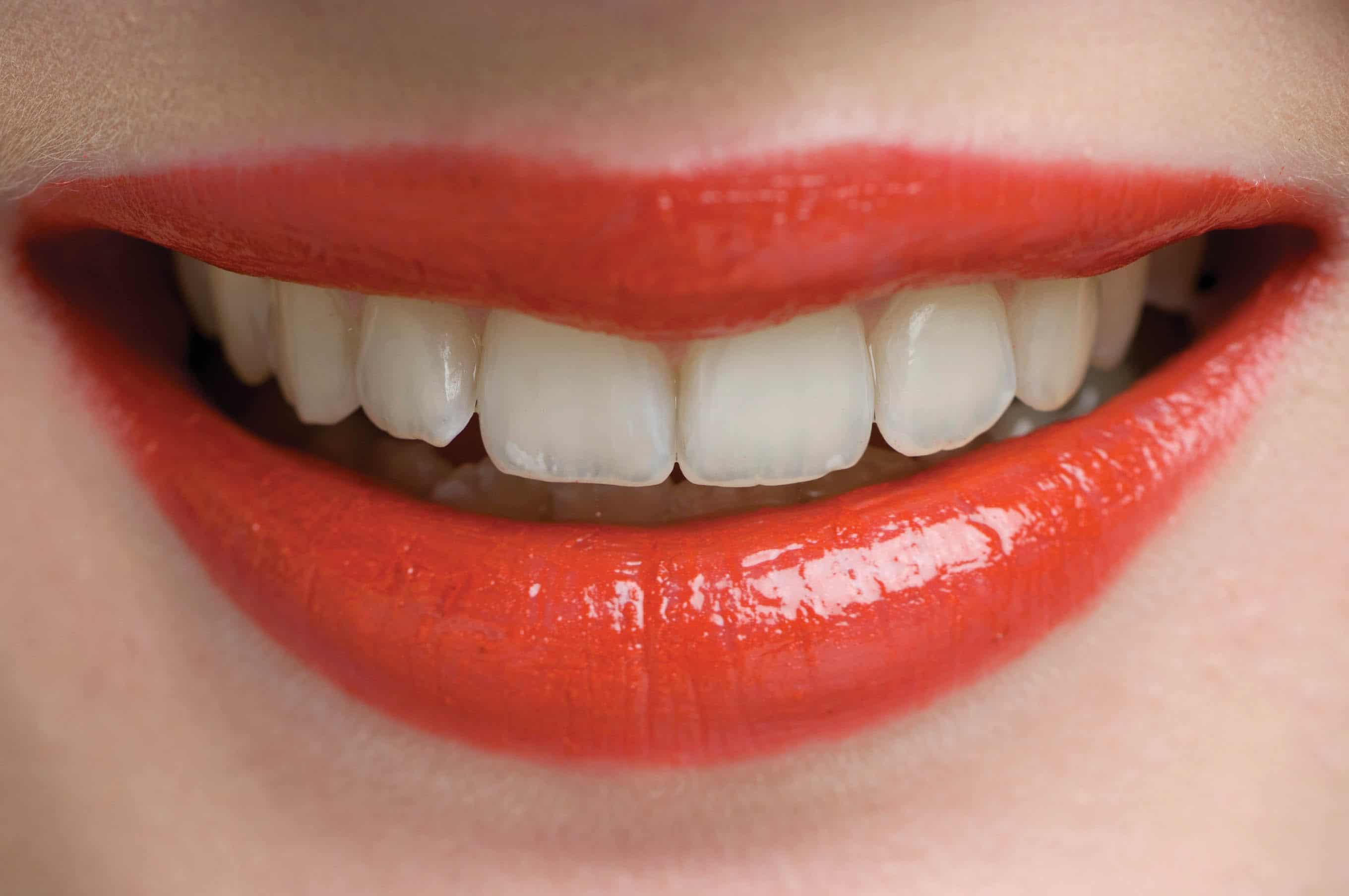 At iDental Lab, we transform one smile at a time. Call us if you have any upcoming full-mouth rehabilitation cases. From planning to diagnostic wax-up, matrix, and completion, iDental Lab is here to assist and support your practice. Feel free to send us your model so we can do diagnostic wax-ups.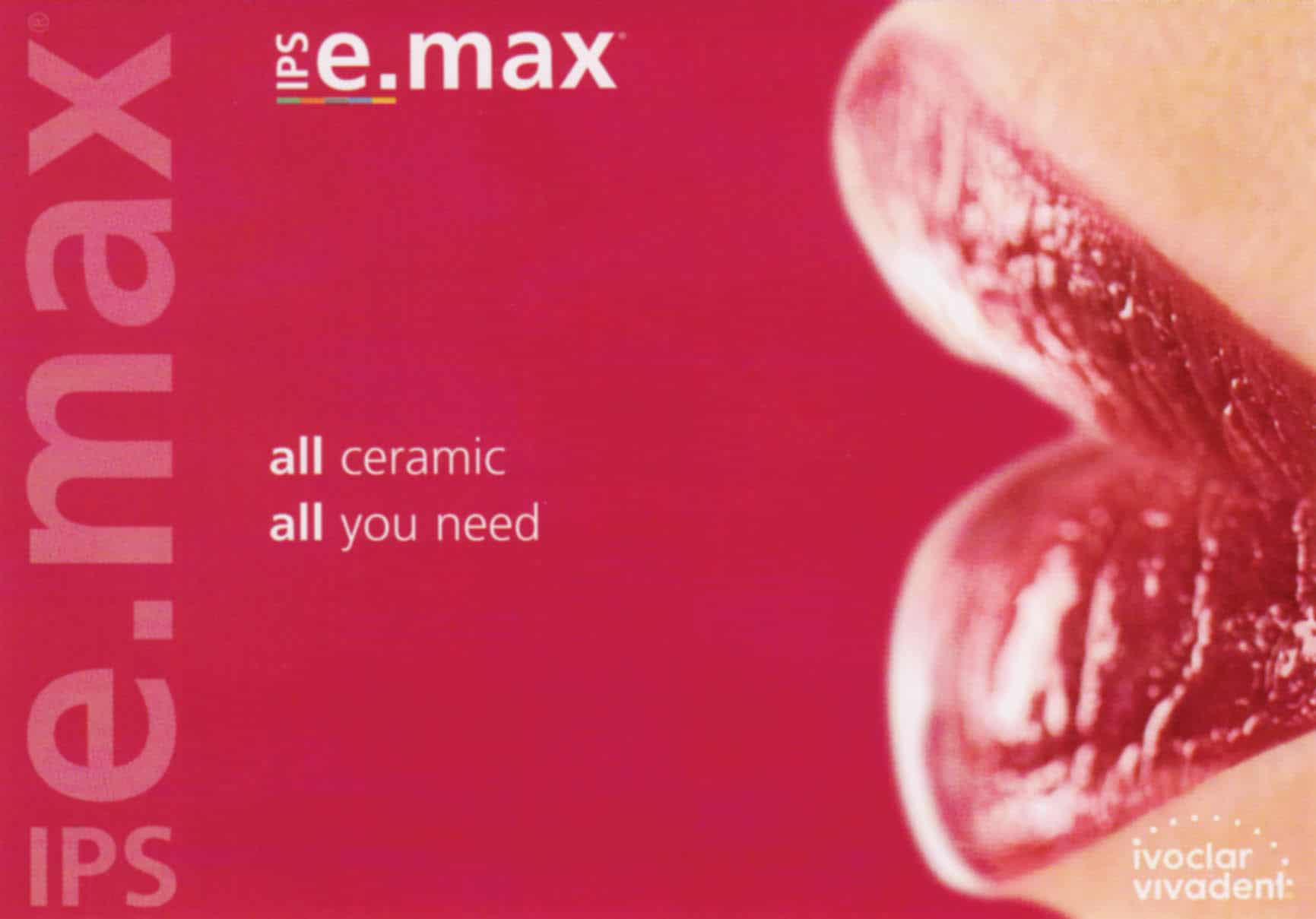 Why iDental Lab?
After many years with us, our clients describe us as the most consistent, stress-free, and reliable dental lab. How do we do it? For example, a senior technician will be assigned to your cases, including die trimming, mounting, articulating, contouring, glazing, and final quality control. This is because our iDental Lab believes that the foundation must be proper to build correctly functioning, long-lasting crowns and bridges. In fact, you cannot see a good foundation, but it will withstand many trials and tribulations for years.
we want our crowns and bridges hidden and buried among your natural teeth.
For example, one of our top dentists in Washington, DC, sent us a picture with a recently delivered central crown and asked us to guess which one of the centrals (#8 or #9) was a crown without looking at our record. Actually, it's this that motivation behind our tedious, hard work. We don't believe in cutting corners and will perfect every single restoration.
Here at iDental Lab, we share our success stories and profits with our hard-working technicians to compensate and acknowledge their hard work. That's because, without our first-class dental technicians, we are just another cosmetic dental lab. Therefore, in this sense, iDental Lab is owned and operated by first-class dental technicians. In the same way as our clients, our technicians have been with us for many years.
Finally, try us and see why so many A+ dentists don't mind sending cases to us from all over the world. Also, we accept digital files from most intraoral scanners on the market today and non-digital PVS impressions. In addition, with an efficient and affordable in-house 3D printing capability, from digital files to milling, the process is smooth and efficient.
What we offer
As a cosmetic dental lab, we offer various choices for cosmetic porcelain veneers, such as Empress aesthetic cosmetic veneers, e.max layered cosmetic veneers, and Feldspathic layered porcelain veneers. In addition, we are privileged to serve many cosmetic dentists nationwide, including those associated with the American Academy of Cosmetic Dentistry (AACD) and LVI (Las Vegas Institute).
"The photos enclosed show the anterior tooth you just did for me. The single match: the most difficult cosmetic case in dentistry. This picture was taken immediately after the temp was removed no waiting time for any tissue healing. Which one of the anterior is the crown? No cheating by looking up his case. Many thanks."
Dr. Jeffery S., Washington, DC.
ABOUT US
We are not your typical cosmetic dental lab.
Our Philosophy
Our goal is to be not a world-size but a world-class dental laboratory. Therefore, we keep our dental laboratory manageable. Also, we are looking for partners who will not stop at anything to find a world-class cosmetic dental lab.
Our Technicians
We are formally trained and have a college degree in dental technology. In addition, our training includes both on-the-job and formal training in dental technology. Even our digital department technicians are experienced ceramists, unlike other digital dental laboratories.
Our Technology
We use the newest technology, including 3D model printing, CAD-CAM system, designing software, and a sintering furnace. In addition, our digital shading mechanism is combined with a keen ceramist's eye for color, and our crowns have built-in shade with colored porcelains and are not "painted" over crowns. Therefore, fading and staining over time are minimal.
About Us – Our Process
In fact, we are a classic and modern world-class cosmetic dental lab. As such, we do not rely solely on our sophisticated CAD-CAM machine. Furthermore, our formally educated technicians always give the final contouring and fitting touches to every crown that leaves our facility. As a result, you will notice on every smile makeover.
Our Materials
In our laboratory, we use genuine and the latest materials. For us, it's not about cutting the costs of materials or corners. It's about pride built into our products. We pride ourselves on our work, and not fitting well is something we would be ashamed of. Therefore, we cannot accept anything less than perfection in our work, including our materials. In fact, we would rather not sleep than compromise on quality.
Our Turnaround
We use the most reliable delivery services in the world. Regardless of location, your cases should be on the way to your clinic after just a few days in the laboratory. Actually, it could be faster than your local dental laboratories. For instance, it only takes about a week for most single-unit cases or two weeks for implant or cosmetic restoration (including customized abutments and crowns).
Our Location
Because we are not local, it does not mean we cannot deliver the same or better service than a local cosmetic dental lab. Also, because we do our job correctly the first time, you seldom need to return your cases for remake or adjustment. Moreover, if you follow our guidelines for taking digital photographs for anterior restorations, you rarely need shade adjustment.
About Our Price
Our goal is not to charge an exorbitant price for our services. Hence, we wish our products to be affordable for all your patients. Therefore, you will find that our prices are competitive and reasonable compared to our competitors. As such, we want to think that we are the best that money can buy. Did we address everything? If not, simply contact us with your concerns or questions.
In addition, we accept STL- formatted digital files from most intraoral scanners as we are 3M True Definition Margin Marking Dental Lab, Medit Connect, Ivoclar VivaScan Connect, Straumann Cares, Carestream, and more. However, we enjoy working with good old-fashioned, conventional PVS impressions. In like manner, we will supply you with shipping labels, free of charge, to our regular clients in most parts of the world.